Top 10 Most Used Fastpath Reports and What They Mean to You: #8 Users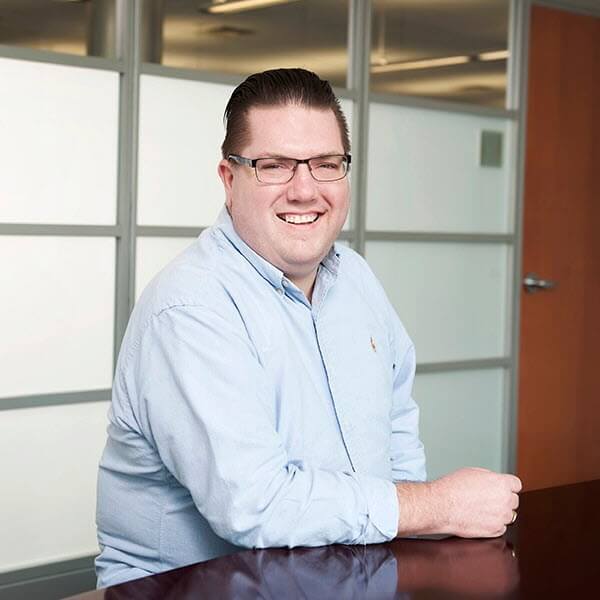 This is the eighth in our review of the top 10 most used reports which are ERP agnostic, and sharing why they should be in all of our customer's toolkits.
Useful Report #8: Users
One more highly used report in Fastpath is a simple list of users. While this might seem straightforward, it's typically available in a company's ERP system, having this data easily available in the same place as other Fastpath reports, make Users extremely useful.
As a starting point, simply ensuring that the list of users is correct helps identify orphaned used, users with access who have left the company, so they can be removed. It's not unusual for user cleanup to be the starting point for fixing security.
Additionally, the list of users can be emailed as part of a process of regular, periodic reviews. It can also be included in Access Certifications for a more formal review process.

The User report is only a starting point. Fastpath includes additional variations with users, companies they have access to, roles assigned to those users, and more. Starting with a user list provides a simple, easy place to start clean up.
After all, removing an entire user can clean up a large number of segregation of duties conflicts. At Fastpath, we're fans of making a big impact quickly and the Users report can do just that.
We hope you enjoy our Top 10 Reports in Fastpath Assure series. You can see the entire list of all 11 reports below: