Change Tracking
Focus on relevant risks only by monitoring changes to applications and data, including what changed and who made the change.
Whether you leverage out-of-the-box templates or define the scope of the change tracking yourself, Fastpath's change tracking will identify who made the change and provide before & after values and other metadata to determine appropriateness. Integrations into common ITSM platforms allows you to close the loop by validating tickets and approvals where required.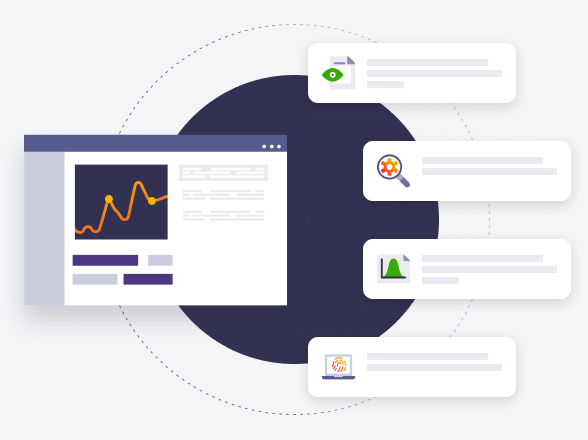 Configuration Monitoring
Application configuration is the first step to managing risk in business applications, it is critical to defining appropriate access policies. Monitor configuration changes to ensure assumptions are still appropriate, and that the mitigating configurations in your applications are still operating.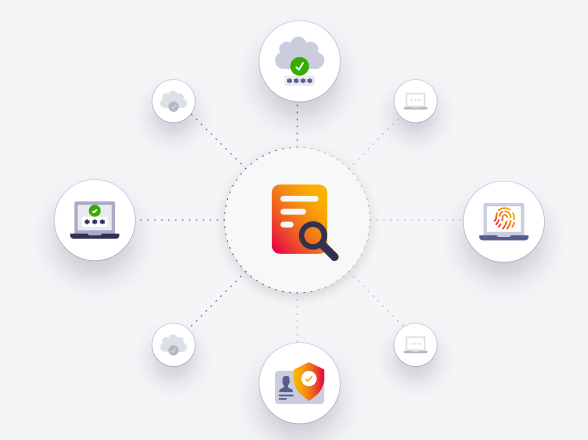 Data and Transaction Changes
Broad full-scope transaction monitoring provides too much data to audit effectively. Fastpath change tracking enables you to zero in on very-high risk transactions with high impact.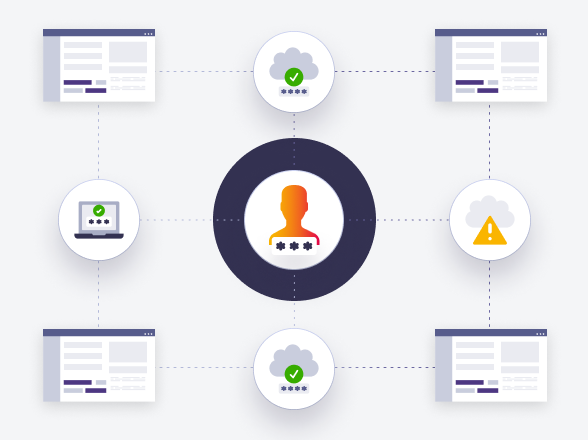 ITSM Integrations
Assign tickets and track approvals on your changes directly from Fastpath, with integrations to popular ITSM applications such as ServiceNow, Jira, and ZenDesk.