Why Choose Fastpath?
Our intuitive cloud-based platform enables you to manage compliant access control and identity management across multi-site, multi-application environments from one place.
Unrivaled Integrations
Fastpath integrates out-of-the-box, working across multi-application environments and custom-made software to deliver insight into your security risks
Rapid Time to Value
We're easy to implement and quick to deploy, and with no expensive customization required, you can immediately reap ROI
Frictionless Automation
Effortlessly automate processes like onboarding, testing and proving controls to continuously identify, quantify, and eliminate risk
Improved Efficiency
Ease of use and out-of-the-box content allow security teams to get up to speed fast, focus on what matters, and save valuable time

The Right Access, at the Right Time
Automatically ensure that the right people have the right access, only when they need it

Protect Critical Assets
Secure and control access across your application ecosystem to reduce risk
Simple

by Design

Identity, security and access controls are essential for today's enterprise. The growing complexity of regulatory requirements -- Sarbanes-Oxley (SOX), HIPAA, FISMA, GDPR -- means you must constantly manage security and access risk across business applications, systems, and platforms.

But it doesn't have to be complex. Fastpath can help you achieve this efficiently and effectively.

By providing a consolidated view for complete visibility into user permissions and security settings, we help you take control of your application risk and ensure that the right people are accessing the right information for the right reasons.

We give businesses confidence in compliance and trust in security.
"This is now our standard, and to help everyone meet that standard, we are providing Fastpath as the tool to achieve that goal. Fastpath now regularly provides a list of users, a list of security roles, and a list of SoD conflicts which is something we did not have previously. It is saving us a lot of time."
"As we were doing the implementation, our concern was that when we were in the Intacct environment, system limitations required a lot of extra SoD conflict rule sets to monitor and a lot of extra manual controls. With Oracle, there's a lot more system functionality that prevents that, but we were still concerned about going into the new system and missing something. But Fastpath provides an off-the-shelf standard ruleset for Oracle, which has proven to meet all of our needs. What you're hoping for with this kind of software is that there's nothing left to chance, and that is exactly what we have experienced with Fastpath."
"The implementation story here is a short one. It literally required getting the connections with Dynamics 365 and other components (third-party solutions, etc.) figuring out and then importing the data. Honestly, it can happen in an afternoon."
"Having Fastpath Assure has been a lifesaver. There are some native security reports available in Microsoft Dynamics AX but without Fastpath's capabilities, it would have been a painful, time-consuming process. We were especially pleased that Fastpath was able to address additional items required by our auditors that were not part of the standard delivered rule-set and directly map the rules from our previous ERP to Microsoft Dynamics AX."
"It is very apparent that the application was written by auditors for auditors. Audits are much faster and cleaner. I gave them access to the reports they needed, which helped them get their testing done much more efficiently compared to the past. So, this was one area where there was big ROI right off the bat."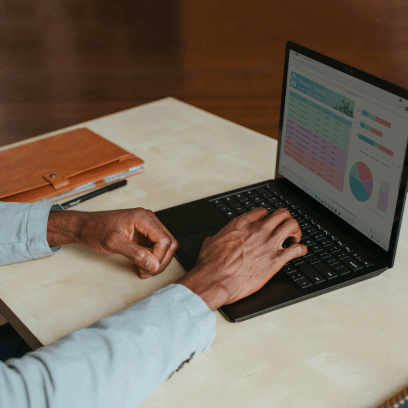 Audit and finance
Fastpath's platform was designed by auditors who understand the complexity of securing business application access. That's why we created a solution that reduces the time, cost and complexity associated with audit processes and reporting to prove compliance.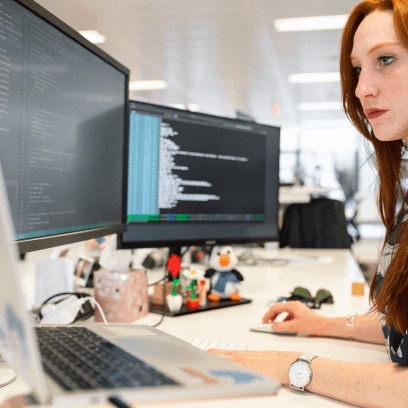 Compliance
Fastpath has global partnerships with many of the world's audit and technology firms, and critical business application tools like AuditBoard, Workiva, ServiceNow, Jira, Active Directory, and more so you can put Fastpath at the center of your GRC program.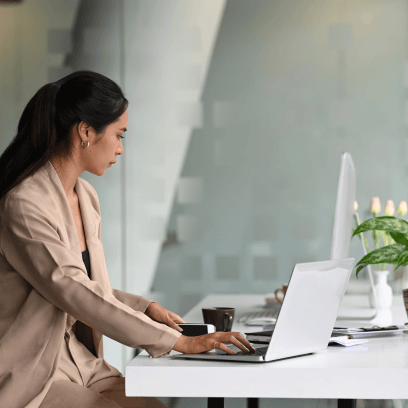 Information Technology
Cloud-based and automated, Fastpath enables you to manage identity and access for all applications, ensuring consistency across systems, geographies, and business units. You can control onboarding, manage identity lifecycle and resolve SOD conflicts quickly.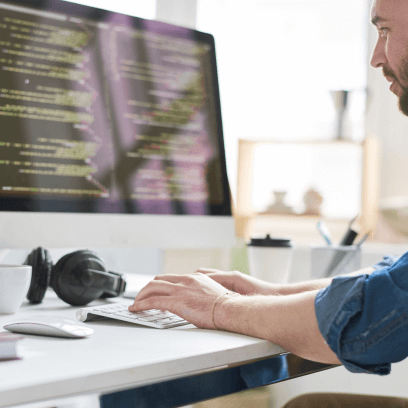 Information Security
Orchestrate all aspects of your identity and access management from one platform. We help you take control, ensuring adherence to security policies and frameworks, as well as a consistent set of controls across your organization.
Supporting Your Business.
97

%

of ROI within 12 months
+
95

%

of Customer Retention
Our Integrations
Fastpath makes it easy for you to integrate the tools, systems and applications that you use every day across your business.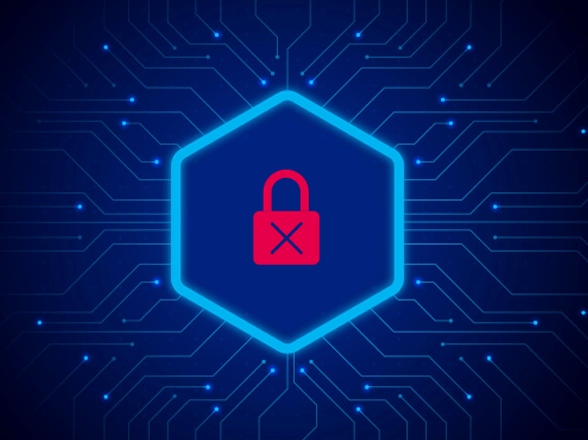 Using Zero-Trust And Least Privilege Access To Overcome Threats
Technology Record covers news and articles about Microsoft technology for enterprise businesses. In the Summer 2022 edition, the cover story is about Overcoming Threats, discussing how companies can protect their data and networks. And it comes down to people and zero-trust strategies.