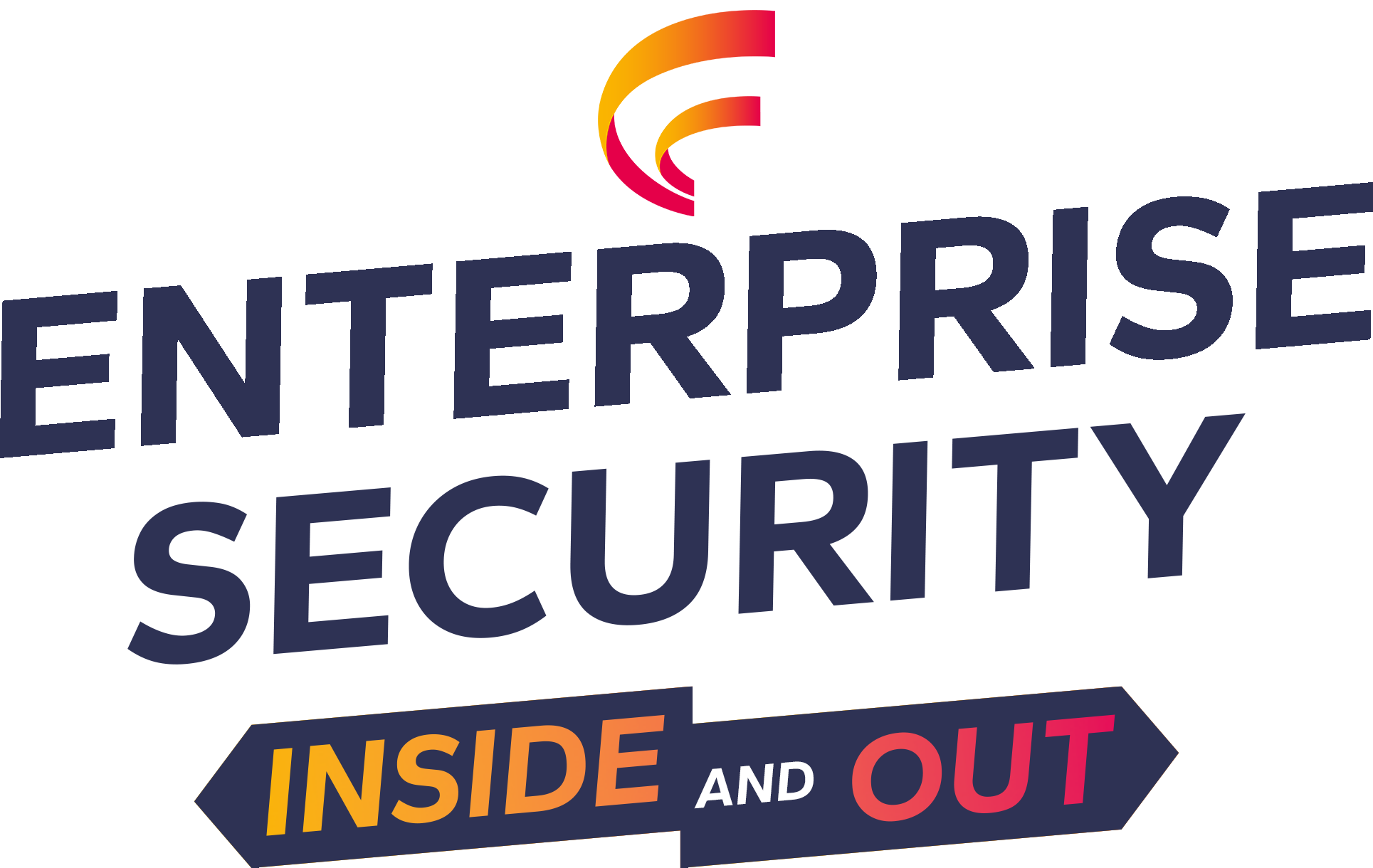 Fastpath has launched a new monthly podcast hosted by Microsoft MVP Alex Meyer, and regularly featuring a segment by Frank Vukovits. The podcast titled "Enterprise Security Inside and Out" delves into all things surrounding your enterprise application security, current trends, and best practices for your business application systems.
The show will also feature a variety of interviews with experts who work with these systems on a day to day basis who will provide unique insights from their experiences.
Listen and subscribe on the platforms below:
Episode #6: Live from DynamicsCon LIVE
For this episode, Alex and Frank stepped away from a productive and educational DynamicsCon LIVE to record some quick thoughts. While it was hot in Scottsdale, security topics around Microsoft business applications may have been hotter as Alex presented three sessions in the Finance & Operations track. The guys are joined by Craig O'Connor of MCA Connect, who provides his insight on the state of business application security from the VAR perspective.
Episode #5: Challenges with Managing Controls Across Business Applications
In this episode, Alex and Frank are joined by Christian Leva and Joe Franczkowski of the KPMG US team to discuss the challenges organizations often face when managing controls across business applications. Topics covered include addressing internal vs external threats, what role business process owners play in access certification, and how to tackle cross-application risk.
Episode #4: 2022 Enterprise Security Year in Review
To round out 2022, this month's episode of Enterprise Security: Inside and Out features a 'Year in Review' of fraud reports and stories with Alex, Frank, and special guest Mark Polino. To make it easier to follow along, we are including the links below, which are referenced throughout the episode.
Fraud Reports:
Fraud Stories:
Episode #3: Identity Governance, Ignite, and FTX Fiasco
In this month's episode, Alex and Frank kick off the show with Frank's Security Corner discussing some of the latest news to come out of Microsoft Ignite. In doing so they examine how expanded functionality in Microsoft's Purview and Entra products is embracing the "inside and out" of true enterprise security. The segment wraps with a quick overview of the FTX fiasco, which is sure to be analyzed further in future episodes.

The featured guest for the interview portion of the podcast this month is Aidan Parisian, Senior Vice President of Product, Strategy & Alliances at Fastpath. Aidan sheds light on the consolidation of the identity space with access management and other GRC functionality, as well as exploring the customer perspective and how Fastpath is evolving with the space.
Episode #2: Live from Summit North America 2022
Alex and Frank had the opportunity to record this month's podcast episode in the Community News Desk booth at Summit North America. Live from the expo floor, they discuss enterprise security considerations within the Dynamics Community and across the enterprise security landscape.
From everyone's favorite topic of licensing and the danger of overprovisioning, to who within an organization actually "owns security", the guys cover a lot in a short amount of time.
Episode #1: Access Control Management
In the first episode, Alex sits down with Fastpath's Senior Director of Strategic Partnerships, Frank Vukovits to discuss Microsoft's new Azure AD offering around identity governance, the exciting news around Fastpath's recent acquisition of leading identity governance and administration solution, ideiio and the upcoming NetSuite SuiteWorld conference.
Alex is joined by featured guest Amanda Barker, Director of Transformation and Risk from Connor Group, to discuss the importance of strong internal controls for both public and private companies, as well as challenges organizations face in the form of external and internal threats.
Hosts & Recurring Guests
Meet the podcast team!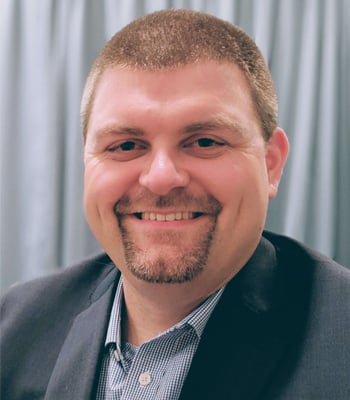 Alex Meyer
Director of Software Engineering, Integrations
As a current Microsoft MVP in Business Applications, Alex is a developer and subject matter expert in Dynamics AX/365 for Finance and Operations security. He currently works at Fastpath as the Director of Software Engineering, developing solutions to help with security, audit, and compliance reporting and setup/configuration. He has presented sessions and webinars surrounding security and native controls in numerous ERPs. Additionally, he writes frequently in an educational blog for Dynamics 365 for Finance and Operations (http://d365foblog.com).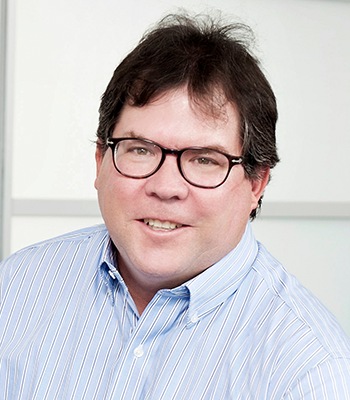 Frank Vukovits
Senior Director of Strategic Partnerships
Frank Vukovits is Senior Director of Strategic Partnerships at Fastpath and a 30-year experienced auditor and business software professional. As a user, Frank has implemented and managed numerous ERP projects and now combines his software and audit knowledge in his role at Fastpath and is a frequent speaker at user groups and audit events. Frank has held corporate IT audit roles, and he carries Certified Internal Auditor and Certified Information Systems Auditor designations. Previously he was also a CISSP. He has presented educational sessions publicly for the past two decades and has been on all sides of auditing, as a user, an auditor, and a vendor of audit and security software in his role currently at Fastpath. Frank used to be on the IIA Magazine Editorial Board, as well as being an IIA Distinguished Facility Member.