Internal Audit
Painless audit readiness and execution to meet all regulatory obligations
Why
Fastpath

?

Fastpath was designed by auditors who understand the complexities of securing and monitoring business application access. It's designed to simplify and accelerate the compliant access management process by automating key processes, reducing manual effort, improving accuracy, and saving time and money. These remain the core tenets of our design today.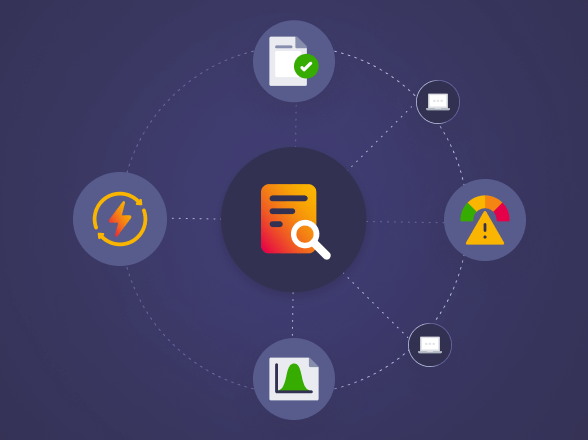 Audit Readiness
Fastpath automates control performance, enabling the execution and documentation of audit activities for easy review and testing around critical business applications. The audit process is streamlined, thanks to accurate data extraction, pervasive retention and management of access rules and policies, streamlined access control performance and management.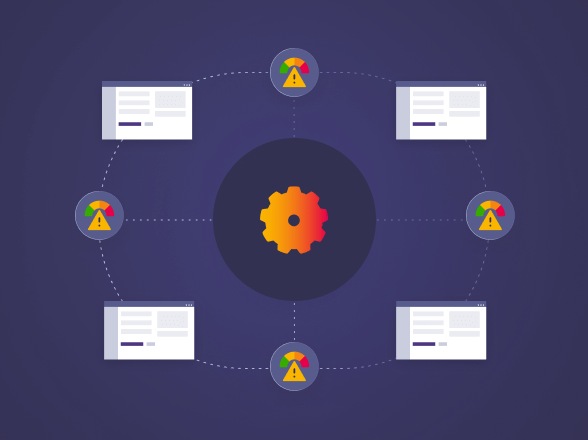 Manage Cross Application Risk
Fastpath is the market leader in cross-application risk analysis, enabling you to unlock fine-grained entitlement visibility across your application ecosystem and define cross-application Separation of Duties (SoD) controls to properly enforce access policies and ensure compliance.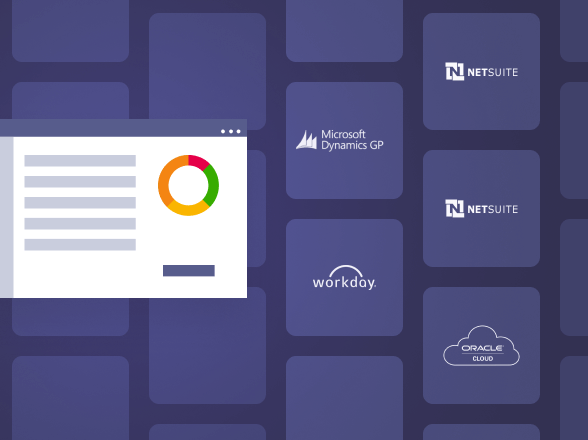 Simplify Controls
Fastpath provides audit teams with complete oversight of internal controls across all departments, processes, and applications, providing a 360-degree view of audit and compliance risk. Our out-of-the-box rulesets help maintain audit readiness across applications like Microsoft Dynamics, NetSuite, Workday, Oracle, and other SaaS applications.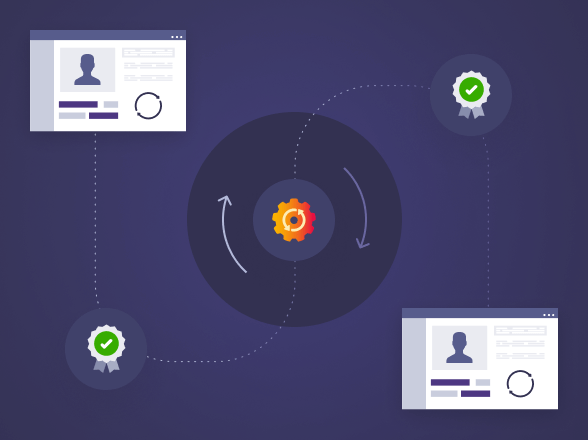 Automate Access Certifications
Fastpath provides a combination of workflow and risk reporting to automate the scheduling and execution of Access Certifications. Our easy-to-use platform enables you to put certification into the hands of those with the knowledge and authority to perform the analysis, storing the resulting evidence in non-editable form for your next audit. We help you reduce access risk with intelligent certification campaigns that enable users to make smart decisions. Plus, with automated reporting and approval assignment workflows, you'll never miss a review again.