Ease the IT Burden – Better User Account Management
By Fastpath
02/10/2023
2min read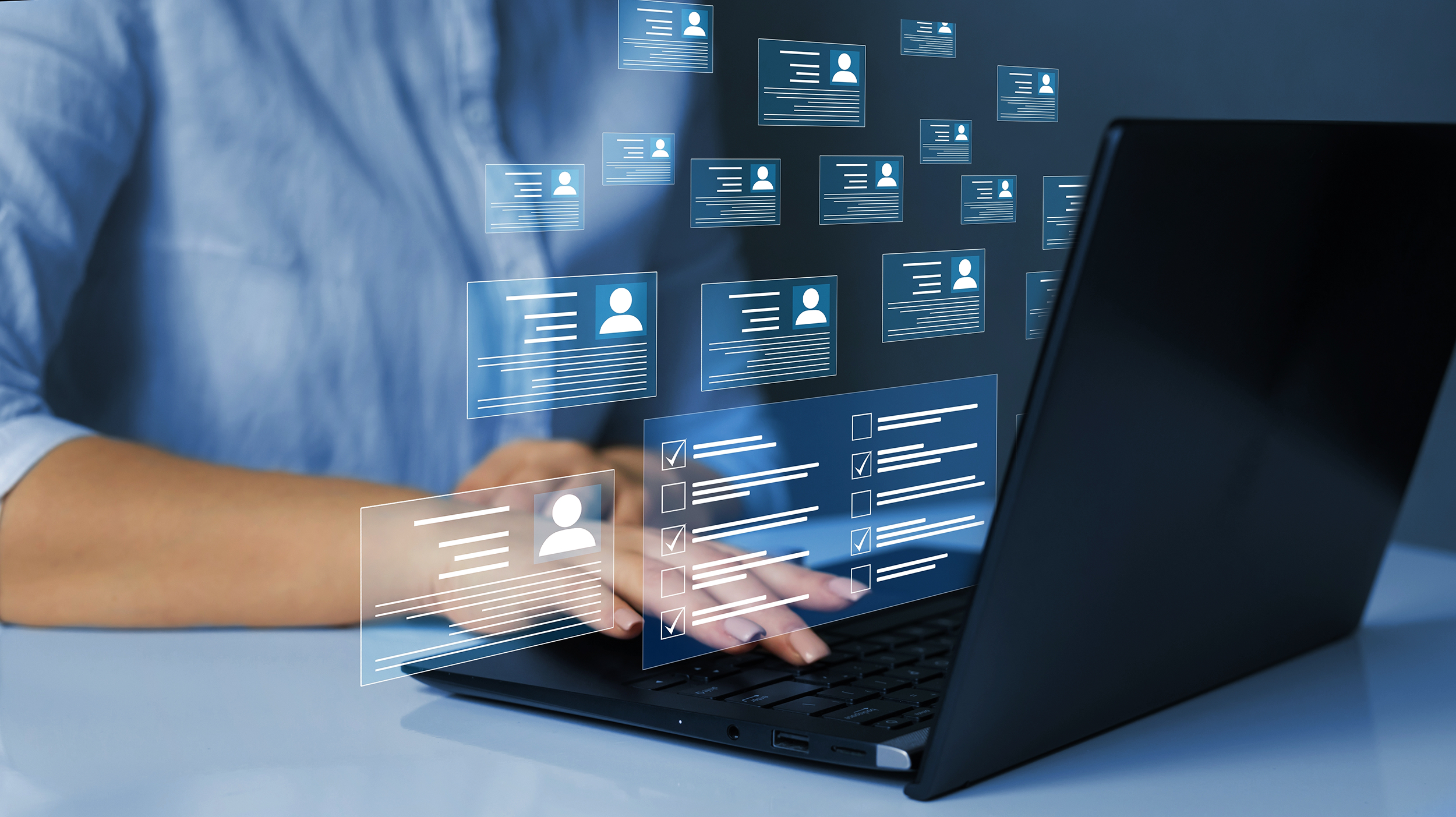 Higher education institutions are coming under more pressure to cut costs and save money. Research by EDUCAUSE, found that 63% of higher education budgets decreased in a single academic year, and the median decrease was 10%. Larger institutions are experiencing even more significant cuts. With many institutions anticipating greater reductions in the coming years, IT departments are looking at ways they can become more efficient whilst ensuring they still deliver the high-quality services expected.
Like many large organizations, there are many areas where higher education institutions cannot reduce spending. For example, they still need to provide essential IT services and defend against ransomware attacks. As a result, they need to look at other areas where they can make efficiency savings.
One of the areas where they see the most opportunity to make big savings is with their identity management, access governance and security program. Higher education institutions have some of the most complex identity governance challenges, requiring managing and securing the data of thousands of students who enter and leave the system every academic year. By implementing the right technology, IT teams are finding they are able to automate many activities within their identity governance program such as provisioning and de-provisioning users and managing password resets.
Traditional Identity Management
Many higher education institutions use manual processes and homegrown systems to add new students, lecturers, researchers, employees who are also students, guests, alumni, and suppliers to their systems. While these manual processes and in-house management tools initially met their requirements, over time, they become a burden as they need to be maintained and can't scale or meet the demands of increasing regulation.
These inefficiencies leave institutions vulnerable to security compromises and compliance violations as students may be granted more access than they need, increasing the risk of security breaches and separation of duties (SOD) violations.
Automated Access Orchestration
Fastpath is helping many higher education institutions reduce the burden on IT by:
Optimizing user identity management

by defining roles and entitlements for each type of user group and linking to authoritative sources such as HR systems, student records and third-party management databases. As a result of efficiency increases in their join-move-leave processes, IT support teams require significantly less time and fewer resources to manage identities.

Providing

self-service capabilities allowing users to request access to additional applications, which application owners then approve without IT intervention.

Automating user password resets

which can take up a significant amount of help desk resources unnecessarily for institutions with large user communities.
Conclusion
Higher education institutions face several significant challenges when managing user access – from the sheer number of users that IT must onboard at the beginning of the year to the number of users requesting changes due to moving courses to the students that IT must revoke access for when they complete their studies. The IT departments must deal with all these challenges and more with limited and, in many cases, decreasing budgets.
We have seen many institutions successfully replace their legacy and homegrown systems that have not been able to scale to meet the increasing needs of the organization. These institutions have reduced the burden on their limited IT teams while increasing security, reducing operational costs, and improving their compliance.
To learn more about how your higher education institution could benefit from our Identity and Access Governance Platform, download our whitepaper: https://www.gofastpath.com/managing-identity-and-access-controls-across-multiple-applications-0