Synchronized System Access Removal for Your Leavers
By Fastpath
11/10/2022
2min read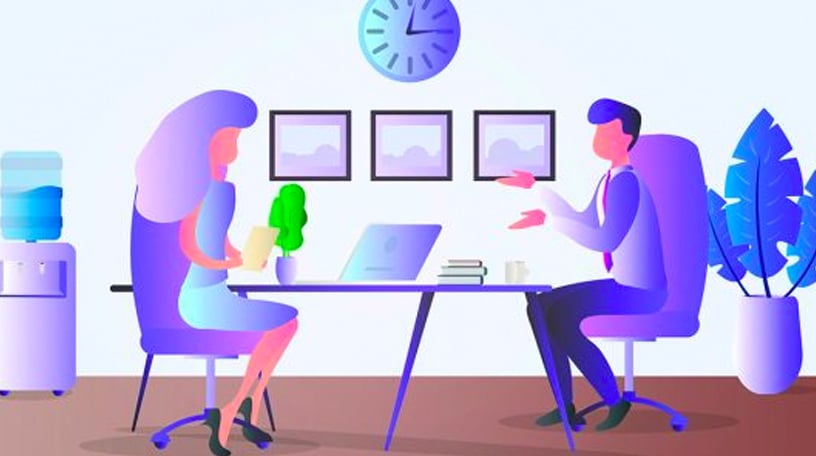 Welcome to the final part in this 3-part series which sheds some light on how identity lifecycle management solutions can help simplify and secure IT access for your organization's joiners, movers and leavers.
First let me recap what we mean by identity lifecycle management.
Identity Lifecycle Management also referred to as ILM is the practice of making sure the right people have the right access to the right systems at the right time with the ability to revoke access when it is no longer required.
At Fastpath our solution is known internationally for its ILM capabilities, but as we can also provide auditing functionality to monitor who has access and when, this is more broadly referred to as Identity Governance and Administration or IGA.
So let's get right to it and look at how Identity Lifecycle Management works for employees who leave your organization.
Part 3 – Leavers
Employee Offboarding Automation (Leaver)
All good things come to an end. Eventually, an employee will need to leave the company. When that happens it is important to deprovision any access that the employee has to ensure they can't get to data or systems that they shouldn't and to close any potential security risks. You will also want to ensure access is removed so you aren't paying for software licenses in SaaS systems for employees that no longer work for your company.
How can an Identity Lifecycle Management System help leavers?
As with most of our employee lifecycle, the HR system initiates the leaver process. The Identity Lifecycle Management System will again be monitoring the HR system for any changes. When a user's employment is terminated their access needs to be removed. Automated workflows in the Identity Lifecycle Management system can be used to do other required tasks as well, for example, notifying managers or opening help desk tickets to reclaim hardware.
How can Fastpath help with automated deprovisioning?
When an employee is terminated in the HR System Fastpath will see the change in the employee's status and synchronize the data. Fastpath's lifecycle management solution will calculate access changes (typically removing all access) and ensure that the changes are deprovisioned.
As with all transactions, Fastpath ensures any changes to access are fully audited in case you need to review when a terminated user was identified and when and what provisioning events occurred.
I hope this 3-part series has helped provide some understanding of how Identity Lifecycle Management solutions, can help secure and manage access for everyone in your organization.