Fastpath Announces Rebrand as it Combines Access Controls with Identity Governance
By Fastpath
11/18/2022
2min read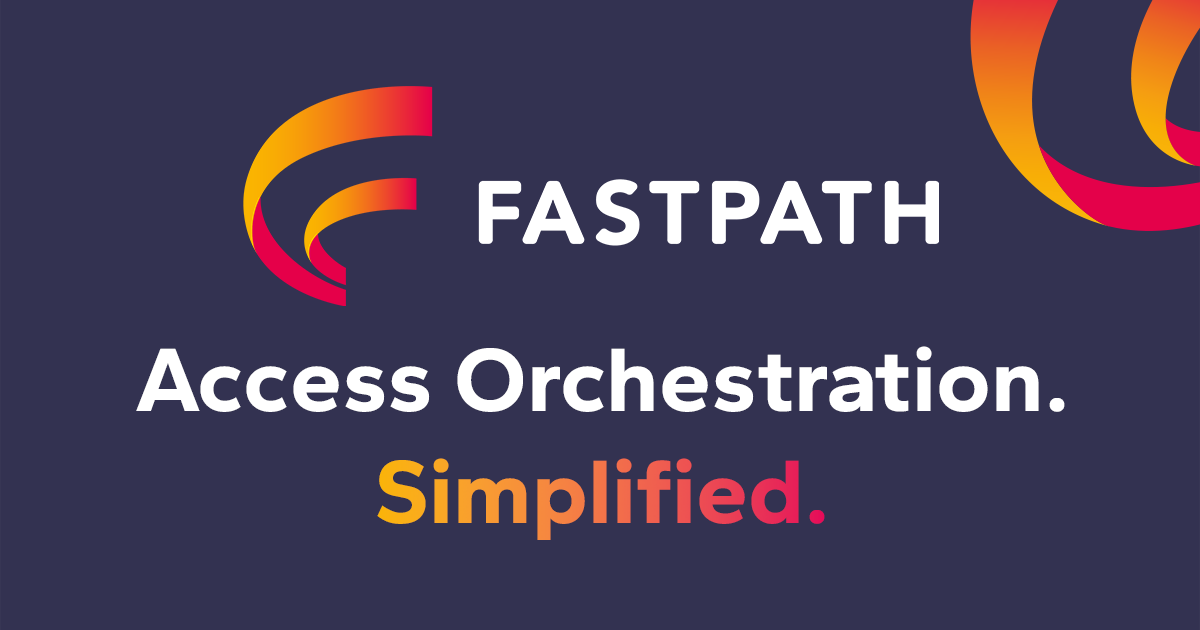 Des Moines, IA —November 17, 2022— Fastpath Solutions LLC, the leading provider in access security and identity governance, today announced that it was rebranding to better reflect its new product capabilities post the acquisition of ideiio in July this year, which expanded its offering beyond Access Controls to offer full identity, security and lifecycle management.
Fastpath's unified solution gives organizations the power to create and manage the complete picture of identities and their access, from the enterprise-wide role right down to the lowest securable permission, giving them unparalleled control over their application risk.
At the heart of Fastpath's new brand is the principle that access orchestration doesn't need to be complex. As digital transformation continues to drive change, and more businesses move to the cloud and adopt a strategy of best-of-breed applications, Fastpath simplifies and automates the processes to help them manage their identity security and access governance.
"Today, making sure the right identities have the right access, at the right time, is a complex and challenging task," said Charles Snellgrove, CEO Fastpath Solutions LLC, "Fastpath removes this complexity to enable organizations to manage identities and permissions in one single platform, helping them move towards a Zero Trust strategy where the principles of Least Privilege ensure users are granted only the exact access they need, exactly when they need it."
Fastpath's unified solution reduces the need for enterprises to use multiple tools to solve different pieces of the application governance challenge, providing an accurate perspective of organizational risk across all critical business applications, taking out complexity, saving time, and reducing cost.
About Fastpath
Since 2004, Fastpath has been a global leader in identity and access management. Our cloud-based intuitive platform enables organizations to manage and automate the processes around access control, data access risk and identity lifecycle management, across all business-critical applications. In a world full of complexity, Fastpath simplifies and automates audit and compliance processes, strengthening application security. Find out how we can help you make informed strategic business decisions confidently, knowing your organization is fully secure and compliant. Learn more at: www.gofastpath.com