Top 10 Most Used Fastpath Reports and What They Mean to You: BONUS - User Roles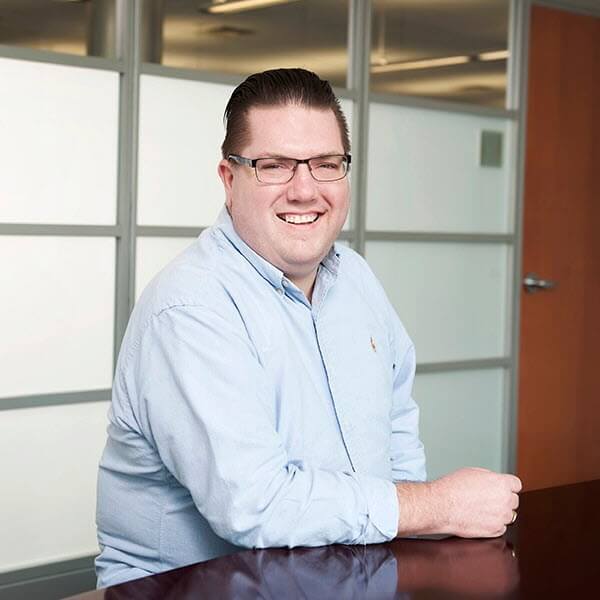 This is a bonus report for our review of the top 10 most used reports which are ERP agnostic, and sharing why they should be in all of our customer's toolkits.
Bonus Useful Report #11: User Roles
We had one last report that didn't quite make it into the top 10, but is right up there at #11, the User Roles report.
Up next in our list of most used Fastpath reports is User Roles. Looking at users and their roles is a common starting point for security. Simply validating the roles that various users have can fix some issues. For example, should the CFO really have that AP Supervisor role? In most cases no.
User Roles can also be helpful for simply validating that certain users still belong in the accounting system. Most systems can produce some of type of report of users and their roles, but many often don't go deeper than that and auditors aren't simply accepting a list of users and their roles accompanied by a list of role permissions. Even in cases where the auditors will take a mixed set of reports, the company is paying significantly to let auditors identify their segregation of duties issues.

In Fastpath, User Roles is simply a starting point. It's a place to identify items that require deeper scrutiny available via other Fastpath reports.
We hope you enjoyed our Top 10 Reports in Fastpath Assure series. You can see the entire list of all 11 reports below:
If you aren't already a Fastpath customer, we know that trusting our word isn't always enough. GRC 20/20 Research, LLC provides clarity of insight into governance, risk management, and compliance (GRC) solutions and strategies through objective market research, benchmarking, training, and analysis. Read their report on Fastpath Assure
®
, the security and compliance platform which won their "
Innovation in User Experience for Automated Controls
" Award!