Top 10 Most Used Fastpath Reports and What They Mean to You: #10 User Conflict Summary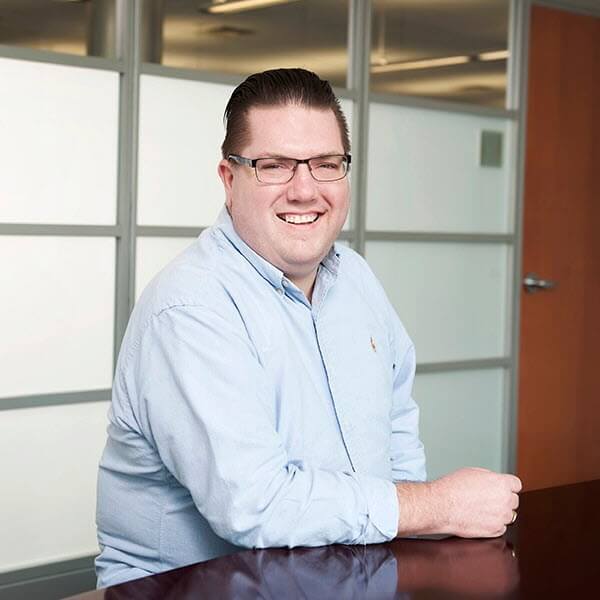 This is the final in our review of the top 10 most used reports which are ERP agnostic, and sharing why they should be in all of our customer's toolkits.
Useful Report #10: User Conflict Summary
One of the best reports for tacking segregation of duties (SoD) conflicts in Fastpath is the User Conflict Summary report.
Before trying to address SoD issues, we recommend reviewing the ruleset and applying a risk level to each SoD rule. Typically, this risk level is assessed at High, Medium, or Low and provides a key part to taking a risk based approach to address SoD conflicts. After setting the risk level, running User Conflicts Summary is great option.
The User Conflict Summary report shows each SoD risk identified in the organization, the number of users with that SoD conflict, and the number of users across the companies where that risk is present. For example, if a user can create an employee and complete a timesheet for that employee, this represents a significant risk of paying phantom employees.
If one user has this risk across six different companies, User Count would show 1, User Count by Company would show 6.

Sorting this report by User Count provide the risks with the most users. Factoring in the displayed risk level makes it easy to see high risk areas that also have a high opportunity for manipulation because large numbers of users have a specific SoD conflict. The report includes information on default mitigations and users with specific mitigations to better reflect the true state of a conflict.
The Top User Conflicts chart on the dashboard provides similar information. Top User Conflicts shows the user count by company for conflicts with the 5 highest user/company combinations.
This chart also includes drill-through for each item listed.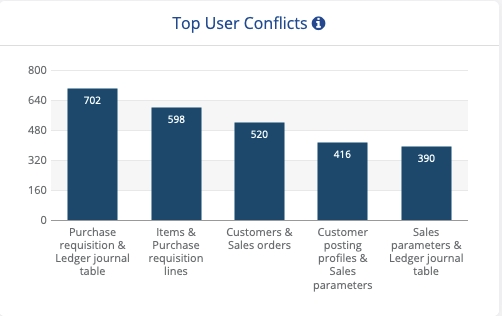 Companies often want to address their highest risks first and User Conflict Summary provides a great place to start with lot of information and different ways to assess the risk of specific conflicts.
We hope you enjoy our Top 10 Reports in Fastpath Assure series. You can see the entire list of all 11 reports below:
If you aren't already a Fastpath customer, we know that trusting our word isn't always enough. GRC 20/20 Research, LLC provides clarity of insight into governance, risk management, and compliance (GRC) solutions and strategies through objective market research, benchmarking, training, and analysis. Read their report on Fastpath Assure
®
, the security and compliance platform which won their "
Innovation in User Experience for Automated Controls
" Award!