Tip Jar – Signature Log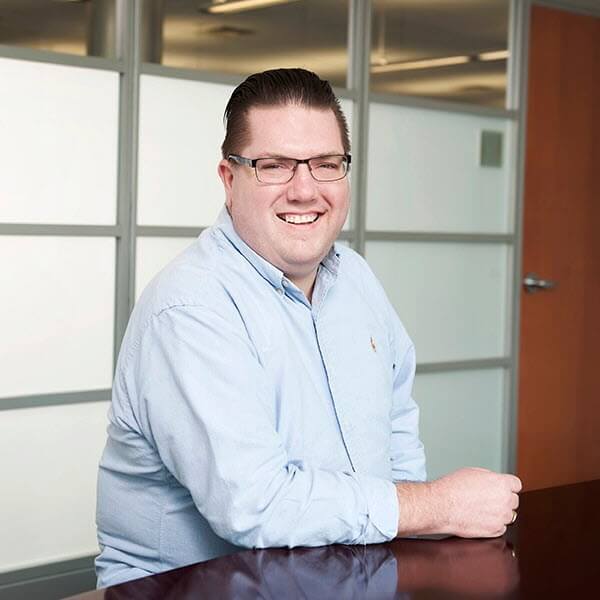 Tip Jar – Signature Log
GRC Studio provides the ability to electronically sign reports as evidence that the report was reviewed. We covered signing reports in our last Tip Jar, here. But how do you review those reports to prove the signature? GRC Studio has you covered.
In GRC Studio select the Home button on the left.
In the Home area, under GRC Studio Reports select Signature Log.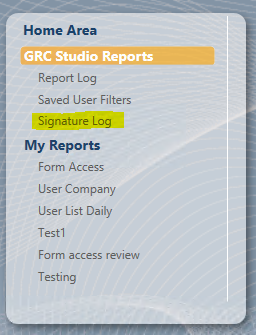 The report shows the object(report) that was signed, the module (Assure, Audit Trail, etc.), The user who signed the report, the note added by the signer, the parameters of the report (criteria, filters, etc.), and the date and time that the report was signed.

You can filter, group, and search this report just like any other in GRC Studio.
Tracking and reporting on signed reports is easy in GRC Studio.