Tip Jar – Managing Quick Links in GRC Studio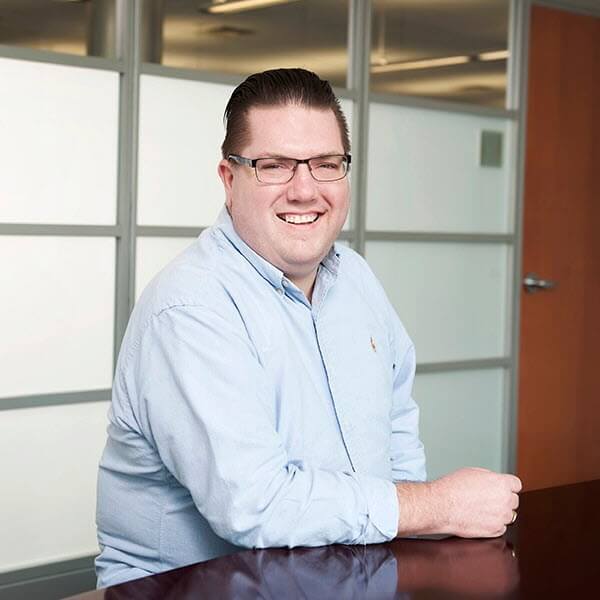 Tip Jar – Managing Quick Links in GRC Studio
Sometimes life gets a little messy and it is time to clean things up. Maybe that means that your Quick Links in GRC Studio have gotten out of control and you need to clean them up by removing some Quick Links that you no longer use. I suspect that cleaning up Quick Links is faster and easier than cleaning up the rest of your life, so let's start there.
To manage Quick Links in GRC Studio:
1) From the Toolbar, select Manage Quick Links

2)Select the module (Assure, Audit Trail, etc.) and the type (Place or Report)
Quick Links are organized on the window by module (noted as a heading) and by type (left or right side of the window).
For Type: A "place" is more ad hoc designed for getting insight, a "report" is less flexible and more formal, designed for consistency.



3) Check the box next to one or more Quick Links and click Remove at the bottom of the window to delete a link.