Tip Jar – Exporting from GRC Studio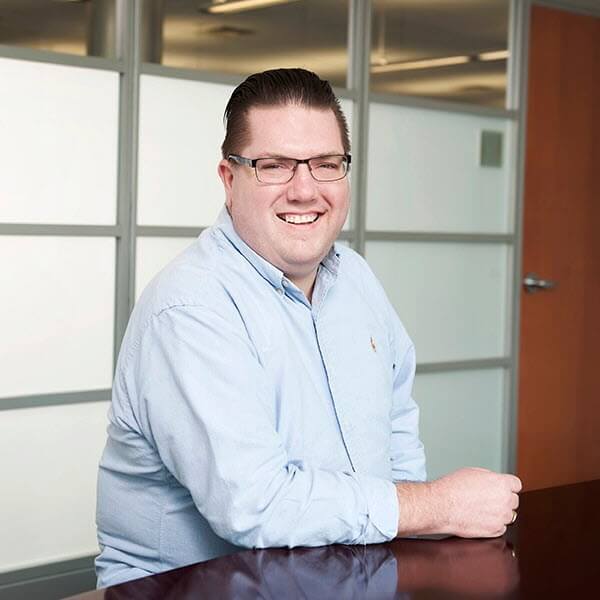 Tip Jar – Exporting from GRC Studio
With all the great information and reports available in GRC Studio is natural that folks want to share. Often that sharing happens with auditors, internal and external. GRC Studio makes it easy to export items in a variety of formats making it easy to share with others.
To Export:
1) Open a report in GRC Studio.
2) From the toolbar at the top, pick Export.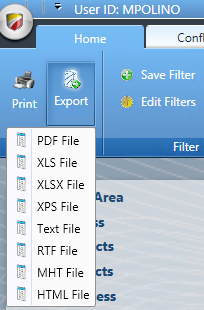 3) Select the file type you'd like to export to. GRC Studio offers a large number of options including:
| | |
| --- | --- |
| File Type | Description |
| PDF | Adobe PDF File |
| XLS | Classic Microsoft Excel file |
| XLSX | Current Microsoft Excel File |
| XPS | Microsoft Universal Format (Similar to PDF) |
| Text | Text |
| RTF | Rich Text Format |
| MHT | Single page HTML file |
| HTML | Web page |
4) Name the file and click Save.
The file is now ready to send. If you group a report, that grouping is maintained whenever possible in the export. Also, some file types, like PDF, will offer to preview the report prior to exporting.
Below is an export to Excel with grouping.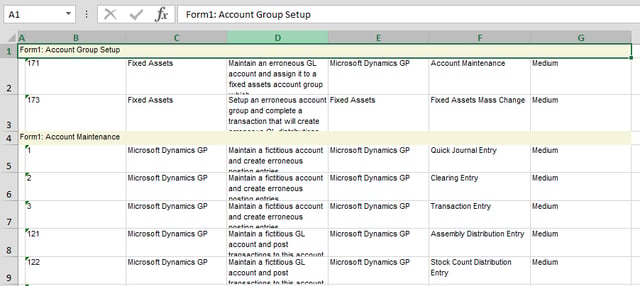 GRC Studio offers a lot of flexibility and getting data out via exports is just one example.