On-Demand Webinar: Successful Cross-Application Security with SAP and More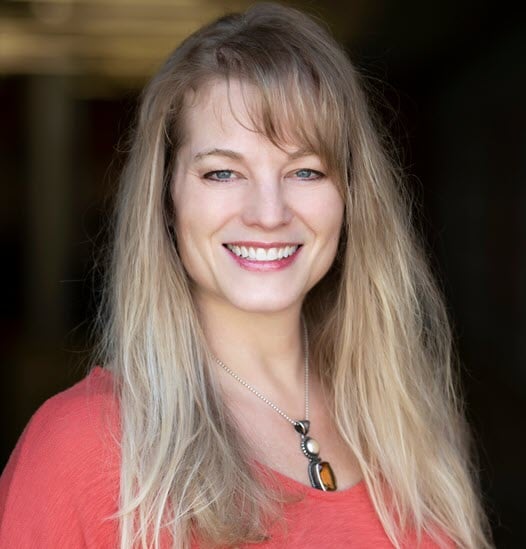 As business software continues to evolve, companies are putting more of their information in the cloud, while also retaining some business critical applications on-premise, creating a "hybrid" environment. This uncovers the issue of understanding who owns what, when it comes to security and access controls for these integrated hybrid environments.
Join SAPinsider VP of Research, Pierce Owen, and the SAP security and audit experts from Fastpath for a Q&A session that discusses the black and white lines around controls and explore the gray areas where many companies struggle to understand who has responsibility for securing their information.
Watch this session to get answers to these pivotal questions:
My auditor is asking about the non-SAP systems in my landscape - what do I do?
We struggle with who owns security in our company — who should own a security program and who implements it?
We hear about cybersecurity all the time, but isn't control over data and transactions on the inside just as important?
We acquire companies often, and sometimes these companies have SAP, Oracle, and NetSuite. Is there an easy way to gain access to these systems to analyze risk?
We currently have SAP GRC and we would like to compare our GRC results to another 3rd party software. Is there a way to compare SAP access to a 3rd party by utilizing our GRC environment?