ROI Study by GRC 20/20 - Automated Controls Across Applications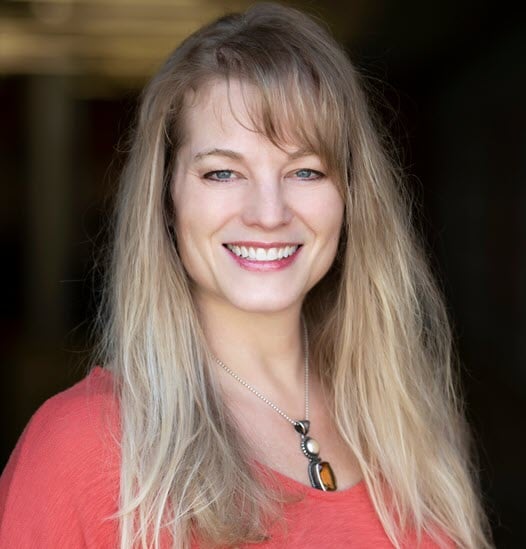 GRC 20/20 and Fastpath: Automated Controls Across Multiple Business Systems - Building a Business Case & Articulating Value to the Organization
Manual processes require high-value company resources to spend time on low value manual procedures to scope, request, collate, and review data. This cost grows exponentially by taxing and slowing down control processes, and makes reporting very time consuming and often inaccurate because of scattered access and systems.
GRC 20/20 Research conducted a detailed study of organizations that moved from manual and siloed approaches to Fastpath for automated controls across multiple business systems and discovered that organizations using Fastpath helped make their automated and continuous control monitoring processes more efficient, effective, and agile. And this resulted in a quantifiable return on investment.
Watch this on-demand video to learn how to:
Avoid the costs of manual document-centric processes in wasted time and resources
Scope and implement once
Automate redundant processes
Measure and quantify the value in time and dollars saved with automated control software
Analyze risk at the most granular level in less time than current processes take
Report on status and risk in minutes
Build a business case to justify access control software in your organization
Watch the video to see how a single cross-application platform can make access and configuration management more efficient and effective.