Make Sure Your Website is Secure, and Your Data Kept Private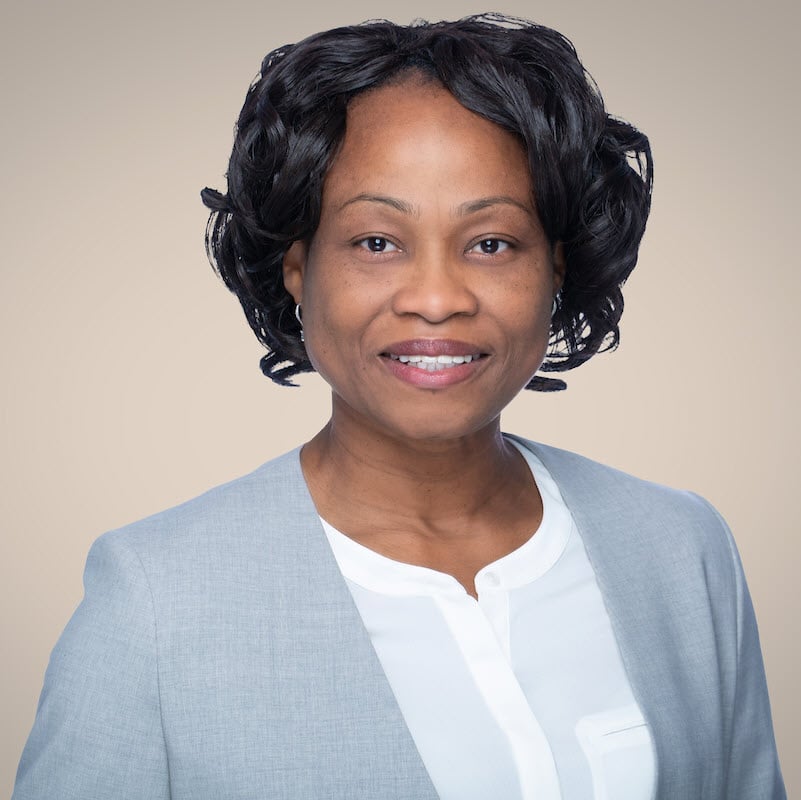 Everything is happening online these days, from virtual board meetings to virtual doctor visits and everything in between. All businesses in all industries have been affected by the Covid-19 pandemic and its restrictions. Many are working remotely, shopping remotely, and spending more time than ever on the internet.
Business and Security In The New Covid-19 World
The plus may be that websites are getting unprecedented traffic. But with that comes the increased need for website security. Your system's default privacy and security settings might not be enough to deal with privacy risks to your business. Now is the time to begin exploring the privacy-enhancing features offered by your website analytics tool.
As we deal with the changes wrought by the pandemic and do what we can to stave off a resurgence, testing is becoming universally available, there are movements for extensive tracing, and we're all wondering who exactly has access to all that retained information. Our safety needs have changed, but what hasn't changed is our need and expectations of privacy.
Creating data privacy checkpoints for your website analytics tool will be one way you navigate successfully as the world continues to deal with Covid-19 issues.
Covid-19 didn't create the need for privacy; Groundbreaking privacy regulations such as the EU's General Data Protection Regulation (GDPR) and the California Consumer Privacy Act (CCPA) were already leading the way in setting higher standards for user privacy and data protection.
Now, businesses everywhere are examining what tools they need to capture, process, share, and protect personal information from their websites while meeting their compliance obligations.
Here are some key areas of website analytics tool settings to review to help manage privacy concerns for your website.
Monitor your account controls, so you know what information is being collected, retained, and shared.
Your account settings options allow you to choose how to manage the personal data processed by your website analytics tool. Begin by learning what each feature does to address privacy concerns; then, you can enable the features necessary for supporting your privacy choices.
Look for an IP address anonymization option.
If you need to protect the anonymity of your website visitors' IP addresses, you may have to enable that feature in your web property. Analyze your company's privacy policies and determine which analytics will require that you disable the data-collection properties.
Apply your retention policy and determine what sharing you want to prevent.
Establish retention limits for user-level and event-level information. Look at the sharing settings, and be sure to check or uncheck any data you don't want shared in your analytics. Review the signals settings for customizing your reports while limiting or disabling personalization features.
Remove data from the analytics tool.
You may choose to delete information from your analytics tool. You can delete data from the tool's servers for a single user or for all users.
More detailed features can be found in your analytics tool provider's Help Center. The important point is that now is the time to get your security and privacy ducks in a row so your business will be well situated to deal with whatever privacy issues come next.
If you would like to know more about ensuring proper security measures for your company and employees, watch this on-demand session, "Maintaining Strong Security In The New Work From Home World: Commonly Overlooked Security Controls When Working From Home".