Fastpath Expands Integration Options to Include Workday, Coupa, and ServiceNow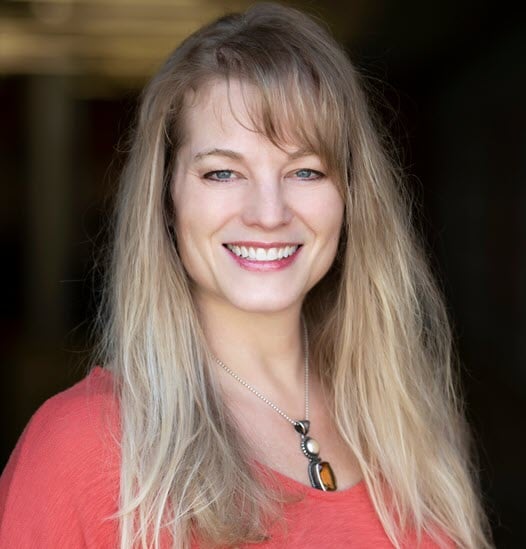 Offerings to increase security options for leading enterprise SaaS solutions
Des Moines, IA, May 30, 2019 -
Fastpath
, a leader in audit, security, and compliance software, announced today it has expanded its security integration offerings to include Workday, Coupa, and ServiceNow.
The new offerings enable increased application security and audit tracking for customers who rely on these leading applications to run their business.
"To support our growth in the enterprise and mid-markets, it's critical we continue to expand our product integrations for our customers," said Andy Snook, CEO of Fastpath. "Our team of Certified Internal Auditors have developed audit templates, segregation of duties rules, and key audit reports for customers to achieve continuous compliance, and with our expanding integrations, Fastpath is able to retain its position as a leader in security access, SoD monitoring and compliance."
"With the broader adoption of leading cloud-based business systems like Workday, Coupa, and ServiceNow, the need for cross-platform risk analysis is at an all-time high," said Brian Jensen, Managing Director at KPMG LLP.
Highlights of new integrations include:
Workday
– Offering Segregation of Duties monitoring, Access Reviews and Access Certifications, Fastpath Assure breaks down the complex security model of Workday into easily consumable reports that help identify the following:
• Security group membership
• Domain and business process access
• Organization restrictions
• Risk in user access
Coupa
- Reporting on who has access to critical areas allows you to eliminate unauthorized or orphaned users, while analyzing permissions against a strong segregation of duties (SoD) rule set lets you recognize the risks existing in Coupa. Fastpath Assure's cross-platform functionality allows customers to assess Coupa access against other business systems to analyze security by process, not just system.
ServiceNow
- Link the Audit Trail changes and Identity Manager requests to existing approval tickets in ServiceNow, allowing the user to see the full spectrum of their change management execution occurring in their ERP environment
Currently, the Fastpath Assure tool can integrate with SAP, Oracle Cloud, Oracle EBS, NetSuite, SalesForce, Intacct, Workiva, Workday, Coupa, ServiceNow, Zendesk, Jira, JDEdwards, Acumatica, PeopleSoft and all forms of Microsoft Dynamics, including AX, NAV, GP, SL, CRM and 365.
About Fastpath, Inc.
Founded in 2004, Fastpath has deep expertise in audit, security, and compliance, with multiple Certified Internal Auditors on the team. Fastpath has global partnerships with several audit firms and a client base which spans across multiple industries within both publicly traded and privately-held companies. Fastpath Assure® is a cloud-based audit platform that can track, review, approve and mitigate access risks across multiple systems from a single dashboard. The platform comes with a pre-configured segregation of duties rule set specific to each ERP and works across a variety of ERP/CRM systems, including Microsoft Dynamics, NetSuite, SAP, Oracle EBS, Oracle Cloud, Sage Intacct, Salesforce, JD Edwards, PeopleSoft, FinancialForce, Zendesk, Jira, Workiva, Workday, Coupa, ServiceNow, Acumatica, as well as custom applications. With over 1,100 customers in over 30 countries, Fastpath supports small to enterprise sized organizations and their risk management efforts. Learn more at www.gofastpath.com