Fastpath Assure Updates Blog Series - Identity Manager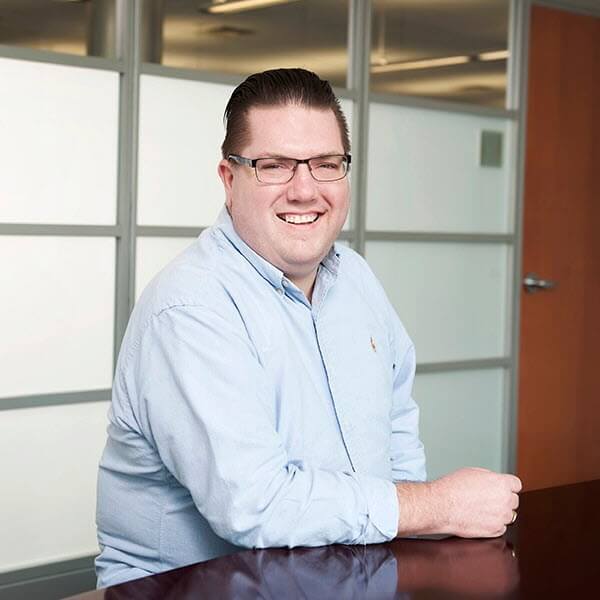 This is the third entry in our four-part series recapping some of the new Fastpath features added in 2020. Kudos to the dev team for figuring how to work together despite being sequestered in their basements.
Identity Manager Updates in Fastpath Assure
Speaking of 2020, what is one big thing that was a focus for you this year? Was it staying healthy and avoiding the pandemic? Retaining your mental health through the election cycle? Maybe it was learning to navigate the remote work maze of Zoom calls, Uber Eats deliveries, and kids learning from home.

For our development team, there was one big item for Identity Manager. That was adding the ability to use Identity Manager with products that we don't have an integration with.
What is this witchcraft? How do you add users without an integration?

Rest assured, there's no witchcraft involved. We can already import data from systems we don't connect to and analyze segregation of duties (SoD) conflicts. This functionality now extends to Identity Manager. A request can be made to add, change, or terminate a user. Full approvals are available, as is analysis of SoD conflicts.

Since we don't have a connection into the target system, we can't automatically make the change. Instead, we email the administrator of that system a full report with the change requested, approvals, and analysis. That way the Administrator has everything they need to properly manage the change.

This change is extremely helpful for organizations who are using Identity Manager and want to extend the functionality to other systems.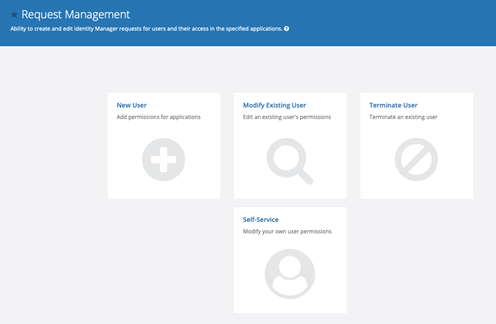 Did you miss the first two posts of the series? You can read them here:
If you're interested in learning what reports Fastpath Assure users find most useful, please download our Top 10 Reports in Fastpath Assure here: