Fastpath Assure Updates Blog Series - Platform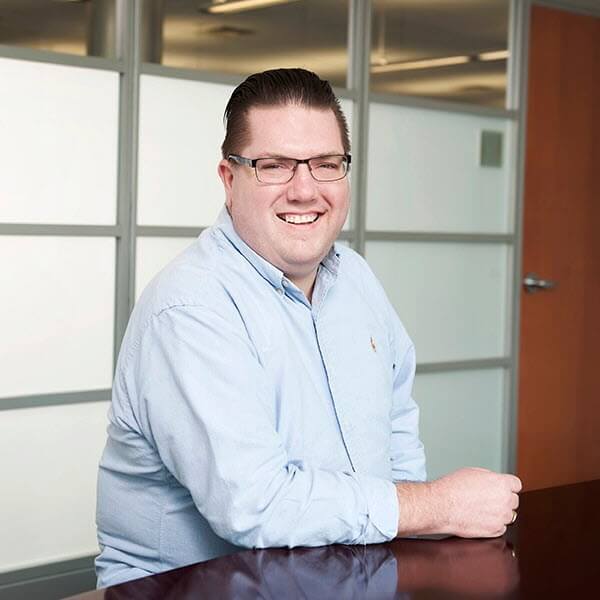 This post wraps up our look at select, new Fastpath features from 2020. We've got a lot planned for 2021, but it is nice to see that despite this mess of a year, good things did happen.
Platform Updates in Fastpath Assure
Our platform team added a number of features that cross all modules. These items make things a little better for everyone.
Service Now Integration added the ability to look up Service Now tickets and associate them with Audit Trail records and Identity Manager requests. Service Now integrations provide a helpful link back when a change begins with a Service Now ticket.

Scheduled reports have been improved to include an on-demand option. This makes it easy to run a scheduled report off-schedule.
User Preferences have been added for the selection of default product and default company. Reports now default to the preferences making it a little faster to get at important data.
Role templates can now be imported and exported. Role templates provide a way to combine common roles for easy assignment via Identity Manager. Importing the assignments can significantly speed up the process.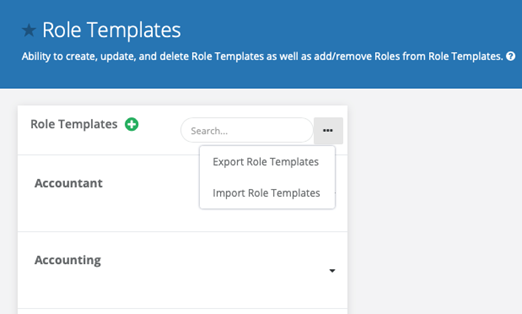 "Is Assigned" has been added to role level reports in Access Reviews and Segregation of Duties. This field indicates whether a role is actually assigned to user. This key piece of information helps to prioritize data during role analysis.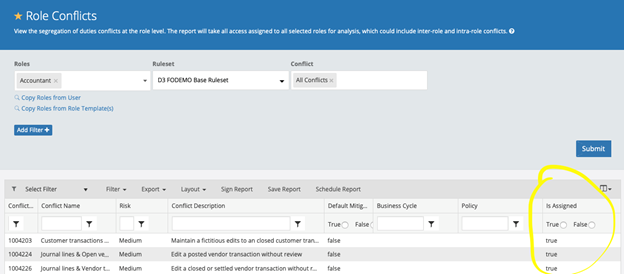 Finally, the December release adds the ability to share exported reports with other users from the My Downloads area.
The Fastpath team has worked hard during 2020 to add features to improve the experience of users. We look forward to being able to continue that work in 2021.


Did you miss the first three posts of the series? You can read them here:
If you're interested in learning what reports Fastpath Assure users find most useful, please download our Top 10 Reports in Fastpath Assure here: