Establish Access and Control to Reduce Risk with this How-To Guide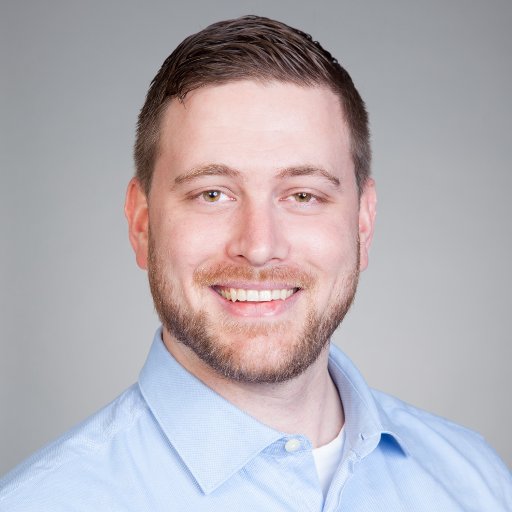 Most companies know they need to assess their risk, but where should they begin? Risk assessment is the first step in limiting unnecessary access to critical data within your company and preventing fraud.
If you're looking for a tool to help you get started on an overall risk assessment, and a plan for correction, we developed a new guide to assist you.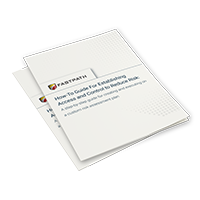 The key principles of the guide include:
Processes for determining ownership and defining the rules
Step-by-step exercises to follow
Real life examples
Best practices for reducing risk using Critical Access and Segregation of Duties (SoD)
When done correctly, many of the activities in your new risk assessment need only be updated or reviewed annually, to keep your company and data safe. Download the guide now!