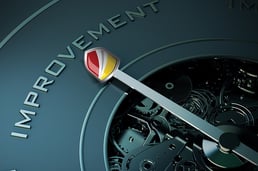 Chances are if you are reading this blog, you already know that security reporting out of native Dynamics AX or Dynamics 365 for Finance & Operations can be a challenge.
But did you know, that with the latest release of D365FO, Microsoft has introduced some new out of the box security reports? These reports provide a high-level look at some of the most common requests around access and assignments.
Alex Meyer, Director of Dynamics 365 Development at Fastpath, takes a quick look at the four newest security reports in his LATEST BLOG POST.