Get A Comprehensive Understanding of Identity Lifecycle Management to Support your Identity Lifecycles
Many organizations want to ensure their lifecycle management system is solely providing a user the access they need, and only what they need.

The failure to adequately understand and mitigate the risk of access rights at entry point can leave a company open to data theft, SOD violations, and exposure to legal and regulatory action.

This whitepaper focuses on the importance of thoroughly understanding Identity Lifecycle Management (ILM) within an Identity Governance Administration (IGA) solution, including additional features and capabilities.
Resources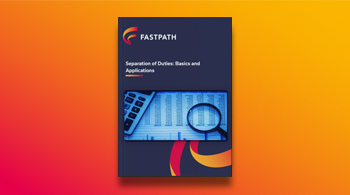 Whitepaper
Separation Of Duties - Basics And Applications
Understand how Separation of Duties can help you maintain security and compliance for your business-critical applications.
Learn more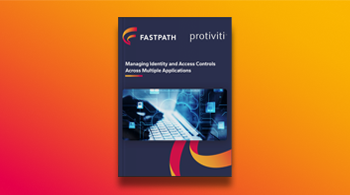 Whitepaper
Managing Identity and Access Controls Across Multiple Applications
Learn best practices companies should consider when dealing with the evolving business application security landscape.
Learn more