Understand How Separation Of Duties Can Help You Maintain Security And Compliance For Your Business-Critical Applications.
Separation of Duties (SOD) aims to distribute the critical functions of a process to more than one person in the organization and is an essential element of application user lifecycle management in a company's overall risk management plan.
Learn about:
SOD rulesets and controls

SOD and SOX compliance

Implementing SOD in your organization

Cross-application SOD conflicts

and much more

Download the whitepaper, Separation of Duties: Basics and Applications, now.
Resources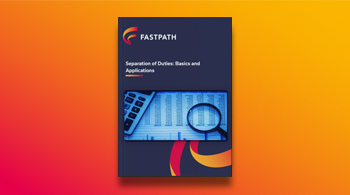 Whitepaper
Separation Of Duties - Basics And Applications
Understand how Separation of Duties can help you maintain security and compliance for your business-critical applications.
Learn more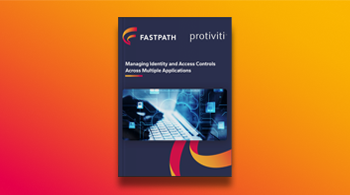 Whitepaper
Managing Identity and Access Controls Across Multiple Applications
Learn best practices companies should consider when dealing with the evolving business application security landscape.
Learn more