Access an Identity Governance and Administration checklist to support your implementation
Does your organization have a plan in place to set up your IGA implementation?
There are numerous factors to take into account when kicking off a large project within your business. You want to ensure that you plan for success and execute an IGA implementation that will deliver short term and long term value.

This checklist guides you in through stakeholders, business applications, identifying risks and goal setting.
Ensuring you set yourself and your organization up for a strong ROI.
Resources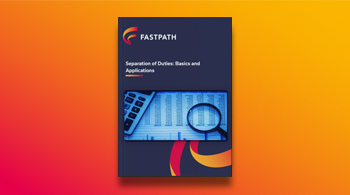 Whitepaper
Separation Of Duties - Basics And Applications
Understand how Separation of Duties can help you maintain security and compliance for your business-critical applications.
Learn more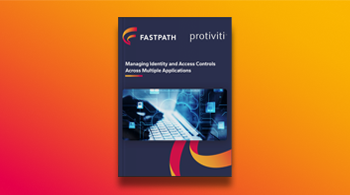 Whitepaper
Managing Identity and Access Controls Across Multiple Applications
Learn best practices companies should consider when dealing with the evolving business application security landscape.
Learn more