Security Setup Guide For Dynamics 365 Finance and Operations



Building roles and implementing strong security in D365FO can be a daunting task, so we created a tool to assist in designing security roles for Dynamics 365 for Finance and Operations.
Security design is an important part of any security setup. Roles in D365FO were designed for ease of access, not segregation of duties. You can use this worksheet to recognize where you have conflicts, and build better roles to fit your company's needs.
Fill out the form with your company email address to get this worksheet emailed to you for free.
Looking for the Security Matrix for Dynamics AX? CLICK HERE
Have any questions? Feel free to contact our team today.
Resources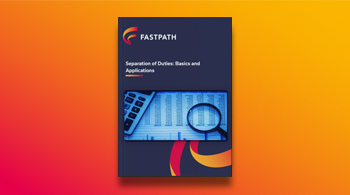 Whitepaper
Separation Of Duties - Basics And Applications
Understand how Separation of Duties can help you maintain security and compliance for your business-critical applications.
Learn more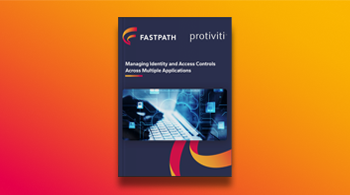 Whitepaper
Managing Identity and Access Controls Across Multiple Applications
Learn best practices companies should consider when dealing with the evolving business application security landscape.
Learn more