Get The Latest Tips And Tricks For Oracle EBS Security!
Get 30 practical Oracle EBS security tips and tricks in this whitepaper. Included are tips for specific security settings, improving security via setup, process change options, mitigation tools, and principles for good security going forward.

These tips are designed for organizations to start improving security immediately.
Resources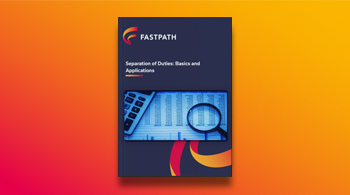 Whitepaper
Separation Of Duties - Basics And Applications
Understand how Separation of Duties can help you maintain security and compliance for your business-critical applications.
Learn more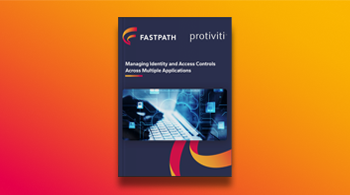 Whitepaper
Managing Identity and Access Controls Across Multiple Applications
Learn best practices companies should consider when dealing with the evolving business application security landscape.
Learn more