WEBINAR - Customer Story: How Shentel Built a Compliant and Scalable Security Framework in Dynamics AX 2012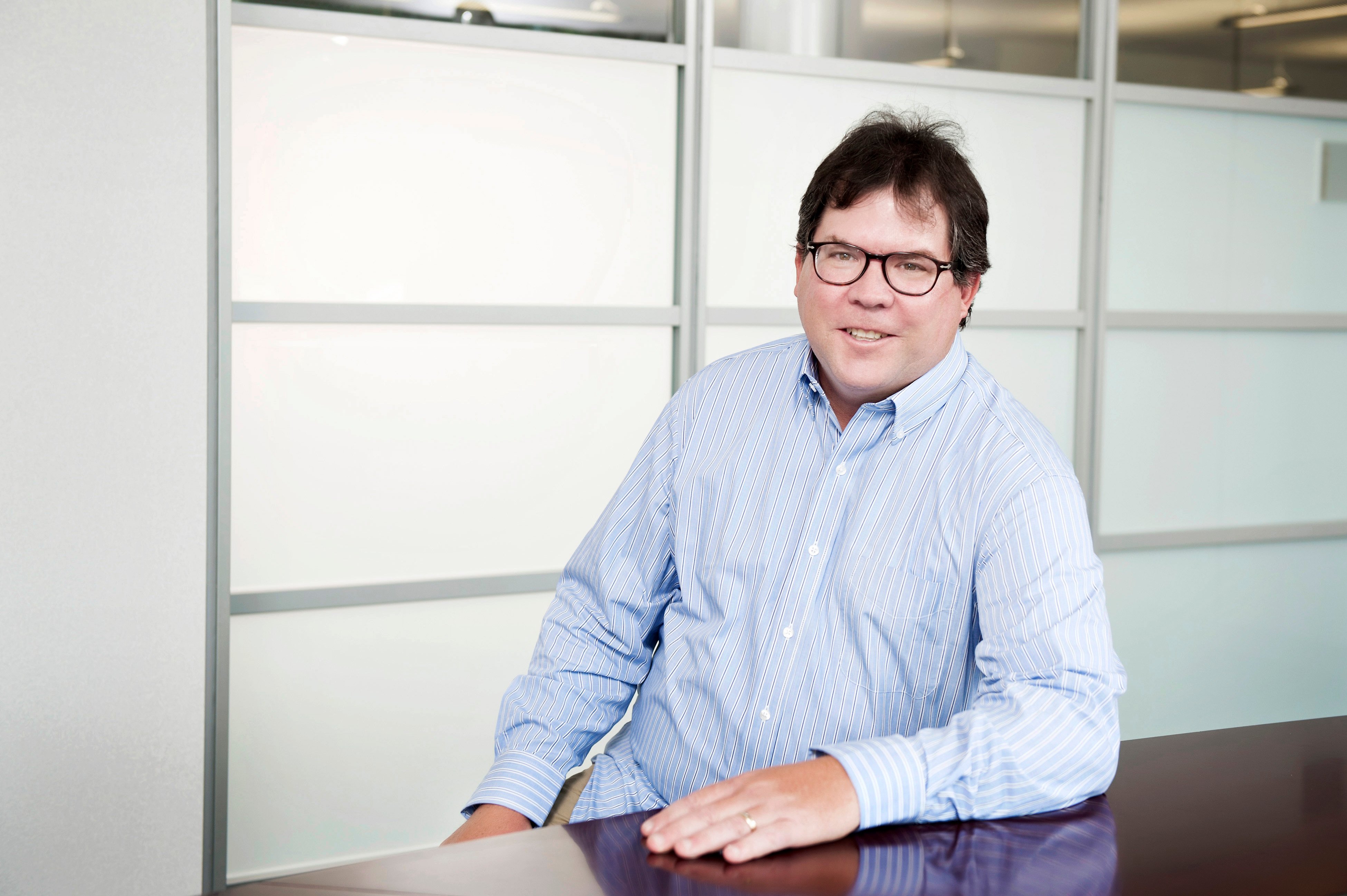 On Wednesday, April 17 at 2pm ET we invite you to join us as we host our customer Shentel, and our Partner Protiviti, as they walk the audience through a live case study.
This webinar is a case study for building an application security framework that supports not only the compliance needs of a public company, but also allows for more efficient and effective user administration processes.
The live presentation will provide:
an overview of how Shentel redesigned their security roles by building a segregation of duties rule set
how they created compliant task-based roles (or Legos) as the foundation
how this new foundation ensured appropriate access and proper control throughout the AX 2012 or D365 environment
This webinar does not require detailed knowledge of Dynamics security.
We look forward to seeing you at this event on April 17 @2pm ET which includes live Q&A at the end!