Using Access Controls in SAP to Prevent Fraud: Understand the 5 Ws of Access Controls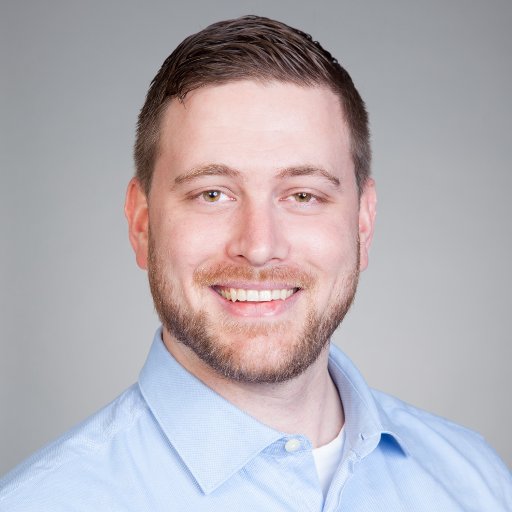 SAP is used to operate many of the largest companies in the world, but no matter how large or small the company is, multiple people in different roles will need to enter and obtain information by interacting with SAP. However, not all of the people in all of those roles should be able to access all of that information.
The goal of access controls is to provide each individual in each role with the minimum rights they require to do their work, and nothing more. The goal of this paper is to help you understand the 5 key components on setting up Access Controls in SAP which fit your company, use best practices, and help prevent fraud from happening within your company.
Learn the 5 Ws of Access Controls to Prevent Fraud
Understand the best practices and what to avoid
Follow the process for implementing the 5 Ws
Create a business case for using automation for access controls
Download the eBook now and begin the process of securing the access to critical data in SAP within your company!