Top 10 Most Used Fastpath Reports and What They Mean to You: #9 User Access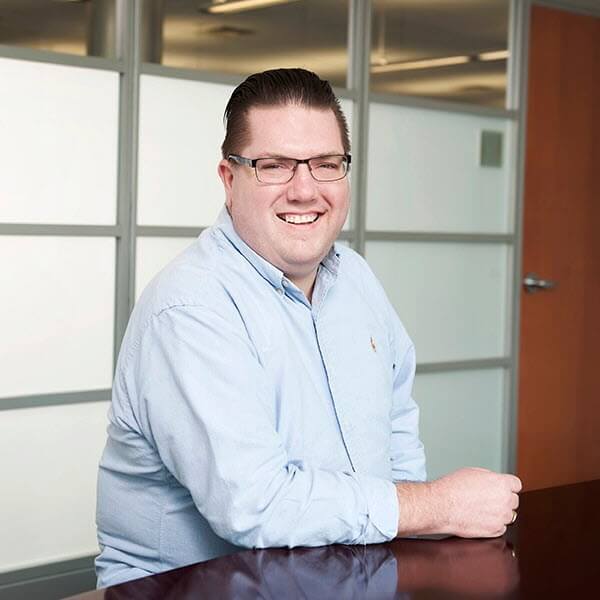 This is the ninth in our review of the top 10 most used reports which are ERP agnostic, and sharing why they should be in all of our customer's toolkits.
Useful Report #9: User Access Report
The ninth most commonly used report in our Fastpath tools is User Access Report.
A report in Fastpath that I really love is User Access. User Access provides information about the access granted to a specific user. Unlike a segregation of duties report, access reports just show the facts. They report on security as it exists.
The User Access report is especially useful for ad hoc reporting. For example, if a user who left the company is found to have had excessive access to Vendors, the next question is often, "Who else has access to Vendors and at what level?" User Access is perfect for this.
In our example, we select the Vendors object and retrieve a list of users with access to vendors and their access type. The specific object and access types vary based on individual ERP systems, but the core concept is the same for all systems.

The User Access report shows the product, user ID, user name, the object or objects being reviewed, the object type, access type, and company. Access type is key here. It reflects if user has read-only access to object or options to create, modify, delete or affect an object in some other way. Not all systems work this way, but access type will show this when appropriate. Just as important, when a record is selected, a fly-out on the right shows where the access is coming from. This right hand pane indicates the role and other security elements that are granting the selected access. It great for answering questions about where a user's access is coming from. Though this is the most common use, User Access is incredibly flexible and can be used for any number of different review types including documenting every security setting a particular user has access to.
We hope you enjoy our Top 10 Reports in Fastpath Assure series. You can see the entire list of all 11 reports below:
If you aren't already a Fastpath customer, we know that trusting our word isn't always enough. GRC 20/20 Research, LLC provides clarity of insight into governance, risk management, and compliance (GRC) solutions and strategies through objective market research, benchmarking, training, and analysis. Read their report on Fastpath Assure
®
, the security and compliance platform which won their "
Innovation in User Experience for Automated Controls
" Award!