Top 10 Most Used Fastpath Reports and What They Mean to You: #7 Role Access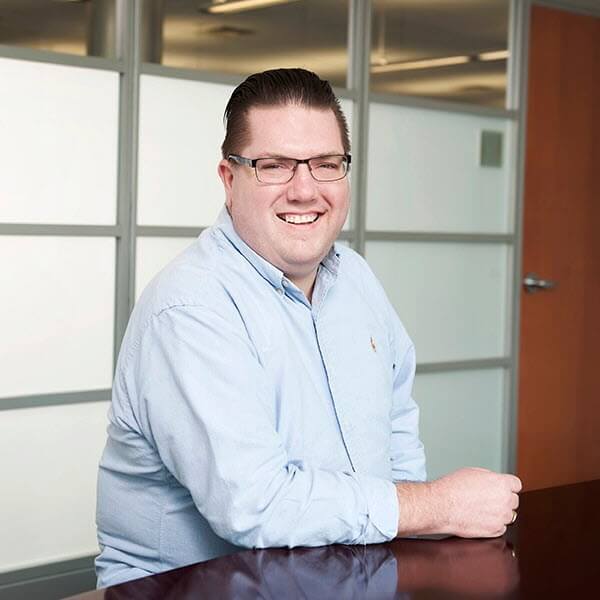 This is the seventh in our review of the top 10 most used reports which are ERP agnostic, and sharing why they should be in all of our customer's toolkits.
Useful Report #7: Role Access
In the Access Reviews section of Fastpath, Role Access is a core report. It's often one of the first reports that users turn to. Role Access shows the security object and access levels assigned to a role. This makes it a great choice for reviewing specific roles.
But Role Access has another trick. By selecting All Roles and then picking a single security object, the report will show every role with access to that object. For example, to review all roles with access to vendors, simply pick the appropriate vendor object and run the report.
The report will return the security objects, the access type, access level, and other information tailored for each role with access to that security object. For example, the report might show that the Ledger Accounting Manager role has DELETE level access to vendors.

As with all Fastpath reports, Role Access can be export to Excel, PDF, and CSV format. There is also a related Role Access Detailed report with additional access details. Typically the detailed report includes additional information like technical identifiers or further detail on security setup.
Role Access is a great base report. Often it can be difficult to easily get this information out of an ERP system. In Fastpath getting role security data is quick and simple.
We hope you enjoy our Top 10 Reports in Fastpath Assure series. You can see the entire list of all 11 reports below: