Top 10 Most Used Fastpath Reports and What They Mean to You: #4 Security Changes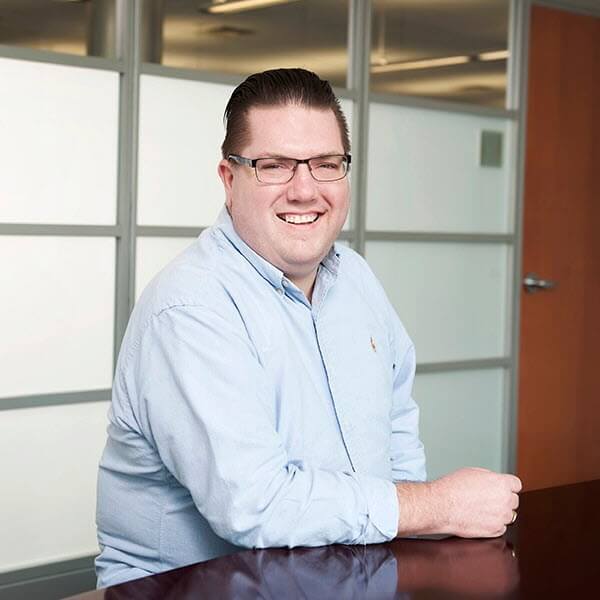 This is the fourth in our review of the top 10 most used reports which are ERP agnostic, and sharing why they should be in all of our customer's toolkits.
Useful Report #4: Security Changes
When working with Audit Trail data, one of the common requests that stands out is a list of security changes. Every ERP system is a little different and Fastpath handles those differences to provide a clear picture of security changes.
The first step is to ensure that security elements are being tracked via audit trail. Fastpath provides templates for most of the ERP's systems we support to make this process easy. Typically, there are templates to assist with tracking changes to users, roles, security assignment, and underlying changes to roles.
In all cases, the Data Changes report show security changes. In some cases, there may also be a dedicated security change report for easy access. In all cases, Audit Trail provides information about the change that was made, the user who made the change, the context and the actual values involved.

For example, a line might show that Zach Wear made employee Rocky Balboa active in on July 27 at 7:44 am. In this case, the field is named Inactive and the before value is "T" for true, to indicate that the inactive flag was selected. The new value is "F" for false because the user is now active. The specifics vary based on how a specific ERP describes its security elements, and it's usually easy to figure out. But what about that "context" thing I mentioned?
There's another field on the Security Changes report labeled Context and it shows what mechanism was used to grant security. In this case the role was added via the User Interface and that's what shows on the report. For cloud products, the change could have been made via a script, integration, or other mechanism. For an on-premise application, that change could have made directly in the database. Regardless of the mechanism, the report indicates that security was set via code rather than a human being. Knowing what mechanism was used to make security changes can help identify where a change may have been made inappropriately.
Reporting on security changes is typically used to regularly review security changes for appropriateness and to identify changes that may need additional research. Additionally, there are options to connect these changes to Jira or Zendesk tickets to provide evidence that an authorized change was properly completely.
It's fun to see the response when people see a list of security changes for the first time. The report displays data commonly requested by auditors and getting all of this security information in one report with minimal effort is incredibly powerful for users.
We hope you enjoy our Top 10 Reports in Fastpath Assure series. You can see the entire list of all 11 reports below:
If you aren't already a Fastpath customer, we know that trusting our word isn't always enough. GRC 20/20 Research, LLC provides clarity of insight into governance, risk management, and compliance (GRC) solutions and strategies through objective market research, benchmarking, training, and analysis. Read their report on Fastpath Assure
®
, the security and compliance platform which won their "
Innovation in User Experience for Automated Controls
" Award!