Tip Jar – Report Signing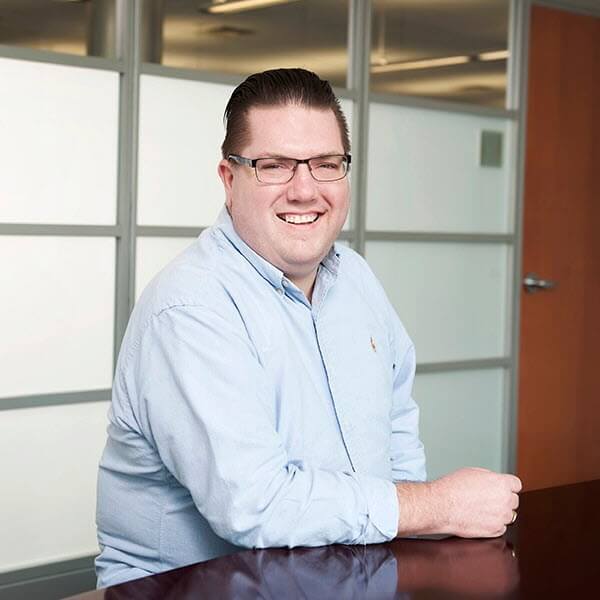 Tip Jar – Report Signing
GRC Studio gives users the ability to electronically sign a report to indicate the information has been reviewed.
For example, when I was a Controller, our auditors wanted someone to review additions and changes to vendor records. In our case a Senior Accountant would review a list of new and changed vendors based on audit trail information. Accounts Payable would provide documentation on why the changes was made. This could a new, approved invoice for a new vendor or a vendor address change notification that was included with an invoice in the case of changes. The Senior Accountant would compare the backup to the changes on a weekly basis and sign off on the report as evidence that vendor creation and changes were reviewed. GRC Studio's electronic signature feature is perfect for a scenario like this.
To sign a report in GRC Studio:
Run a report with appropriate criteria, filtering, etc. to get what needs to be signed up on the screen. We'll tackle saving all of that in future Tip Jars.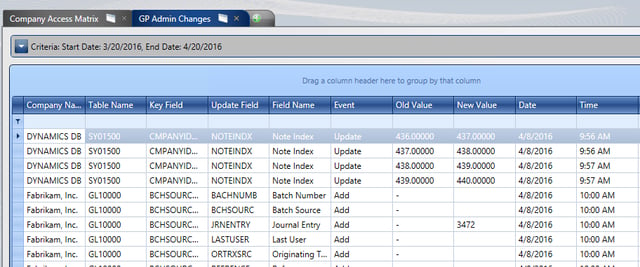 On the Toolbar at the top, pick Sign Report.

Enter any notes related to the review and approval of this report and click Sign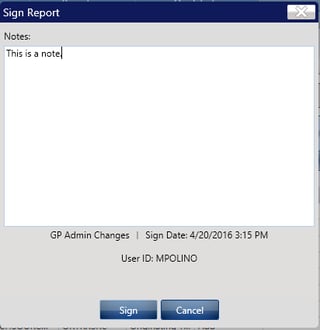 That's all there is to it. Next time we'll take a look at how to review signed reports.