Tip Jar - Grouping In GRC Studio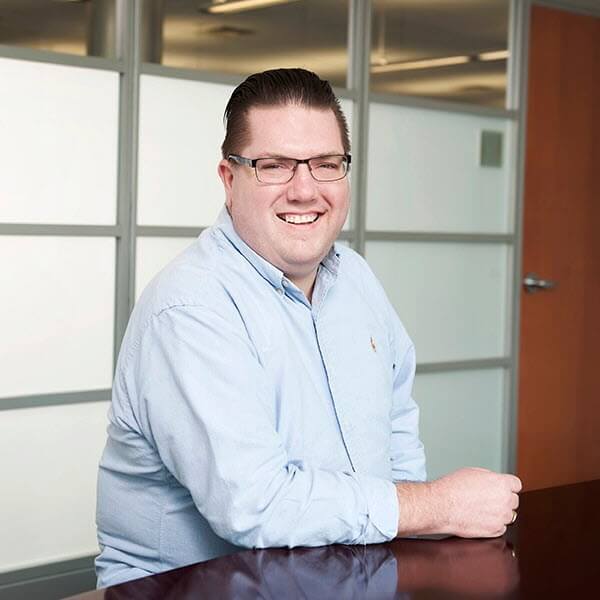 When looking at some reports in GRC Studio, it may make sense to group certain types of data. For example, if looking at an Audit Trail related report, it may make sense to group the report by user to be able to review users individually. It may also make sense to group by field to see who made changes to particular field.
This is really easy to do with Grouping in GRC Studio. To group by a specific column, simply drag that column up into the light blue area marked Drag a column header here to group by that column. As an alternative to dragging a group up, right click on a column and select Group by this column.
You can drag multiple columns in here for nested grouping. Items are grouped from left to right. The plus (+) and minus (-) controls expand and contract the members of each group.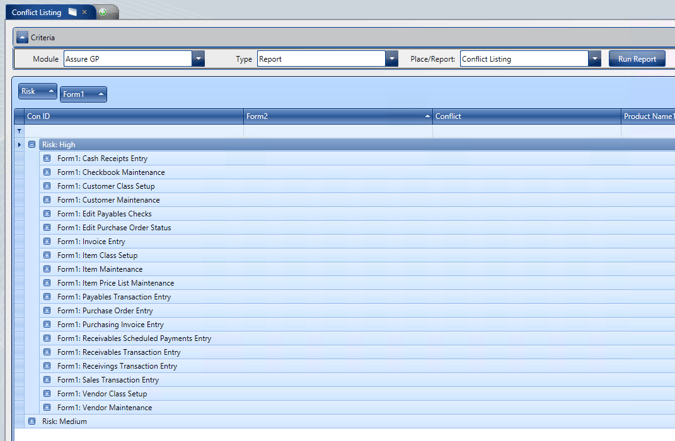 Grouped items can be moved around as well to rearrange the grouping. Grouped items can be sorted and filters with the same controls we've discussed in other tips.
To ungroup, simply drag the group back into a column position.
Grouping provides a terrific way to combine data to get a better look at related information. As a feature, it's as easy as it is powerful.