Tip Jar – GRC Studio Search Panel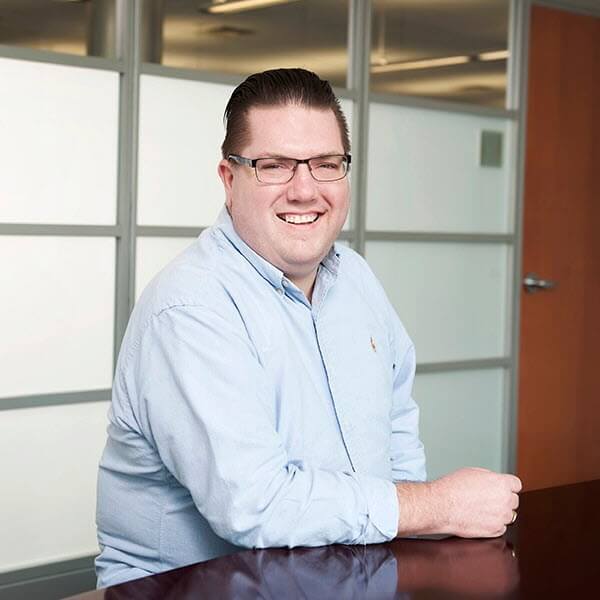 Sometimes, even with all of the sorting and filtering options in GRC Studio you just can't find a particular piece of information.

That's where the Search Panel comes in.

Here's how to use it:

1.) Open a place or a report in GRC Studio, for example User Conflicts
2.) Right-click on any header
3.) Select Show Search Panel


4.) The Search Panel opens above allowing you to search the results.
5.) As you enter a search term, the search happens automatically across all columns and the search term is highlighted in the results.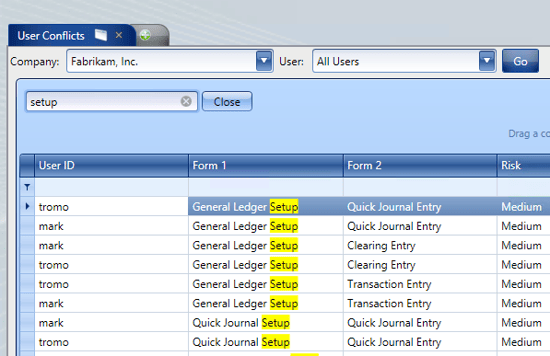 6.) To hide the Search Panel, right-click a header and select Hide Search Panel.
The Search Panel is terrific when you just can't seem to find that missing piece of information in GRC Studio.