Tip Jar – GRC Studio Report Log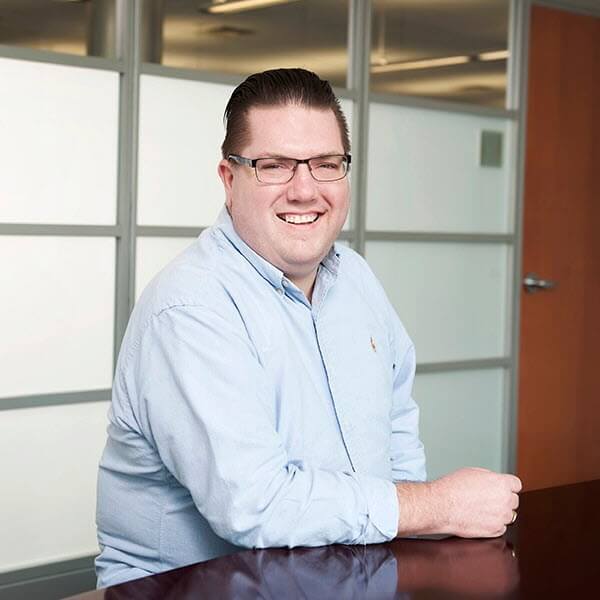 Tip Jar – GRC Studio Report Log
Who watches the watchers? It's a great question, unless you are a watcher. GRC Studio gives you the opportunity to see what GRC reports are being run, by which users, with what parameters, and when. If you want to ensure that users are reviewing certain reports, we recommend that you use GRC Studio's electronic signature feature. We've covered that in other Tip Jars. However, if you just want to confirm that folks are running reports, the Report Log is the answer.
To get to the Report Log in GRC Studio:
1) Select the Home button on the left.
2) Near the top, under GRC Studio Reports, pick Report Log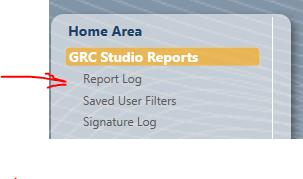 3)Set criteria and run.
4)The report shows the user who ran the report, the report that ran, parameters used, date and time.

This can also be useful if there are concerns about the parameters used for a report or an export. Especially with an export to Excel, users often strip out parameter identifiers. Report Log could be used to verify the parameters that were actually used.