Tip Jar - GRC Studio Column Layout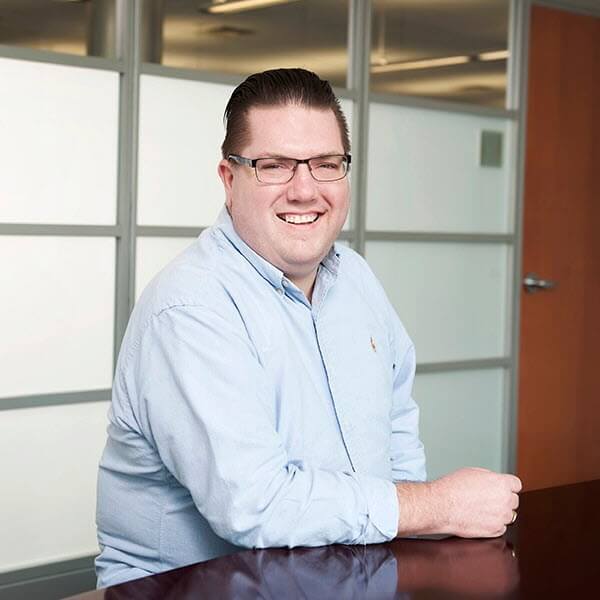 Fastpath's GRC Studio has lots of features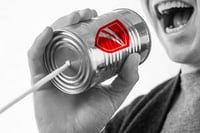 that let you adjust the layout of columns, so I'm going to tackle a bunch in one post. It doesn't matter if you're reporting on information from Assure, Audit Trail or something else, you'll use rows and columns in GRC Studio, so let's see how they work.
Sorting
There are plenty of sorting options in GRC Studio to get data into the order you want. Among them:
Left click a column header to sort by that column. The first click sorts Ascending (you'll see a small up arrow indicator). A second click sorts descending.
Right click a column header and select Sort Ascending or Sort Descending. Right click and Clear Sorting will reset the sort.

Spacing
Sometimes you need more space to see what's in a column. You've got a couple of options to handle that.
Move the cursor over the left or right border of a column header (until you get a cursor with a left and right arrow), left click, and drag to make a column wider or narrower.

To make just one column fit better, right click a column header and select Best Fit.
To make an entire report better looking, right click a column header and select Best Fit (all columns)
Columns
Columns can be added or removed to adjust space as well.
Right click a column header and select Show Column Chooser.
Drag column headers into or out of the Column Chooser window to add or remove columns.

Saving Settings
Settings can be saved to avoid having to make changes each time.
Click on Save Layout on the toolbar at the top to save the layout changes for this report.