Tip Jar - Filters In Fastpath GRC Studio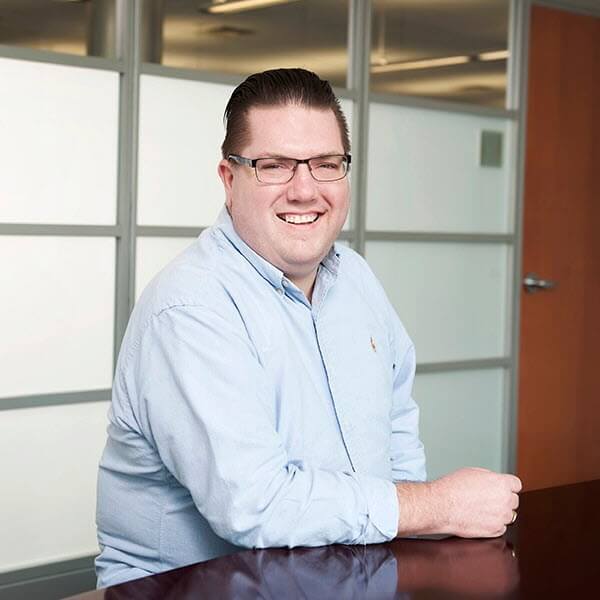 One of the keys to reporting in GRC Studio is the mighty filter. It doesn't matter if we are talking about analyzing conflicts or reporting on Audit Trail info, filters make it much easier to limit the information that needs to be reviewed.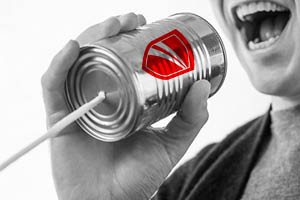 GRC Studio includes a robust set of filters. For simple filtering, the top line of report is the Automatic Filter Row. Simply pick a column to filter and enter a term on the top line. GRC Studio will automatically filter items that start with that term.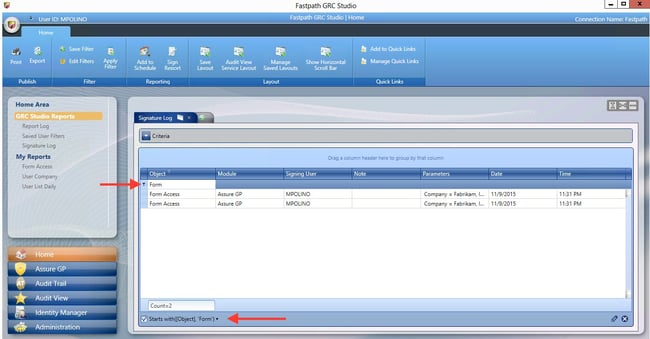 The Automatic Filter Line also supports SQL wildcards. To filter a row that contains (instead of starts with) a term, simply put a '%' in front. For example, to find rows where a user id contains Smith, simply put: %smith into the Automatic Filter Line. The indicator at the bottom of the window shows the filter settings.
The Automatic Filter Line is great for quick or simple filters, but we can get a lot more complex than that. For more complex filters, right-click on a column header and pick Filter Editor.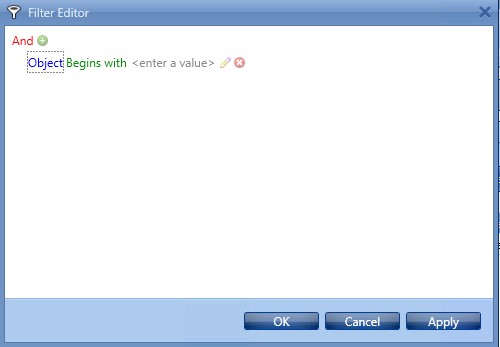 This opens the filter editor and helps build complex queries for a particular column. We're not limited to "Begins with" either. GRC Studio has a huge list of operators to allow fine grain control of filters. Simply click on "Begins with" to see the additional options. If we want to filter a page based on records that contain the word Smith in one column, limited dates in another, but we want to exclude a particular company, filters in GRC studio can do that.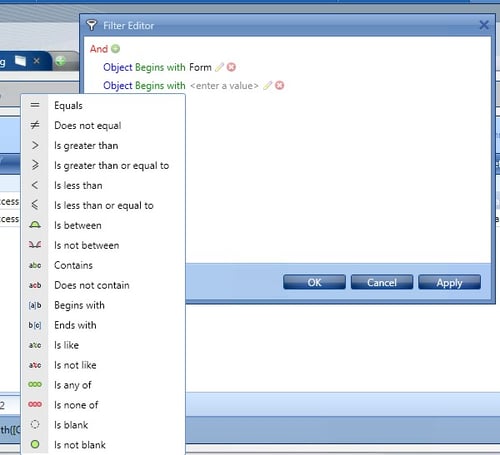 Even better, once we've got a set of filters that we like, filters can be saved with the Save Filter feature on the toolbar and reapplied later to the same report or to a different one with Apply Filter.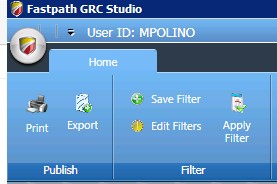 Saved filters can also be modified using Edit Filter making it easy to deal with changes.
Finally, no filter discussion is complete without understanding how to clear a filter. Columns with filters have a filter icon (little funnel) next to the column name. Right-clicking on a column and selecting Clear Filter will remove the filter. Unchecking the filter at the bottom of the page temporarily unapplies the filter.
One of the keys to security, audit, and compliance is being able to find the items that need review. Filters makes it easy to include just right information and make the process much faster.