Tip Jar – Custom Reports in GRC Studio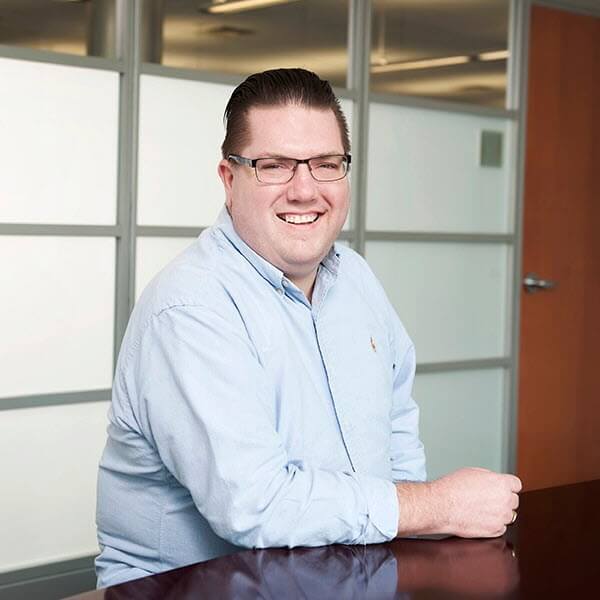 We're always amazed at the creativity of our users and the variety of their needs. Despite our best efforts,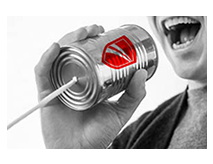 sometimes people need a report on data that doesn't have something prebuilt. That's why GRC Studio has a Report Generator.
To look at that, let's grab a scenario. A user has setup an audit trail on EFT transactions. We'll assume that this isn't otherwise covered in reports and they need a new report on this. After marking the items to audit in Audit Trail and generating triggers, to create a custom report on this in GRC Studio
Pick Administration > Report Generator. This requires Administration access in GRC Studio.

In Module, select Audit Trail. This will place the resulting report in the Audit Trail module.
In Report Name, enter a name for this report. GRC Studio may append a product identifier at the beginning. For example, if you are using Dynamics GP and name the report "EFT Audit", GRC Studio will name this "GP EFT Audit". Dynamics AX will be prefixed with an AX, etc.
The Stored Procedure name will populate automatically. Typically, this should not need to be changed.
In Groups, select one or more security groups that will have access to this report. For our example, I'll select Audit Trail – Reports. Anyone with permission to the Audit Trail – Reports area will be able to run this report.
In Table, select the table(s) to report on. You may need to check the box next to Get All Tables if your table isn't in the drop down box. You can select more than one table if that's applicable.
Click Generate Report.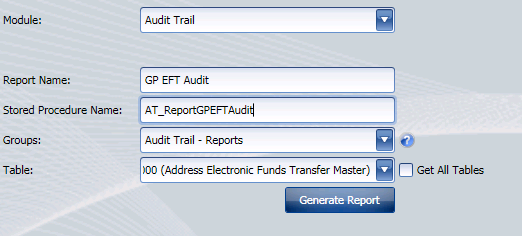 That's all there is to it. There will be a new report in the Audit Trail area of GRC Studio and it will get
populated as transactions occur and Audit Trail data is moved to GRC Studio.
Did you enjoy this Fastpath tip? Check out our full series of Tips & Tricks Blogs Here.