Tip Jar – Adding Quick Links in GRC Studio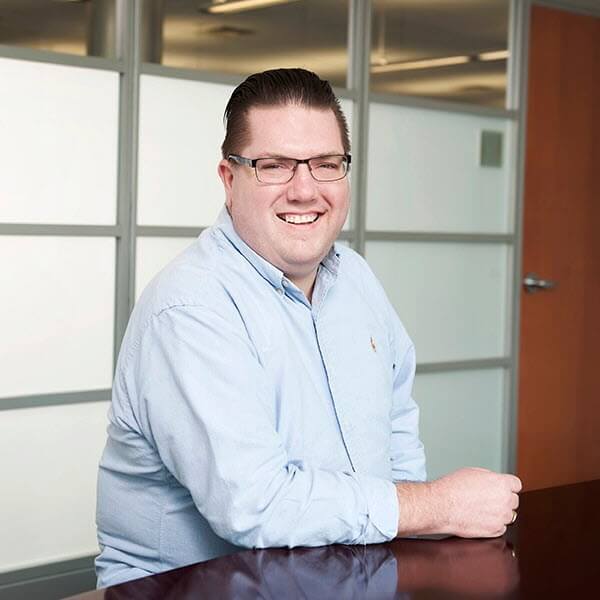 Tip Jar – Adding Quick Links in GRC Studio
Quick Links in GRC Studio provide a fast way to get back to place or report. This is great for items that need to be run regularly and for a report that you just don't want to lose.
To add a Quick Link:
1) Open a place or report in GRC Studio
2)On the Toolbar click Add to Quick Links, that's it.

To access a saved Quick Link:
1) Hit the Home button the left.
2) In the Home area, select Home Area near the top left.
3) The center pane changes to show Quick Links with places on the left and reports on the right.

Clicking a Quick Link will take you back to that report or place. If the report or place was filtered or grouped, Quick Links won't save those. We've covered saving grouping and filtering in other tips. Quick Links does get you to places and reports quickly and it can keep you from searching all over for that great report that you saw last month.