Thoughts from SaaStr Annual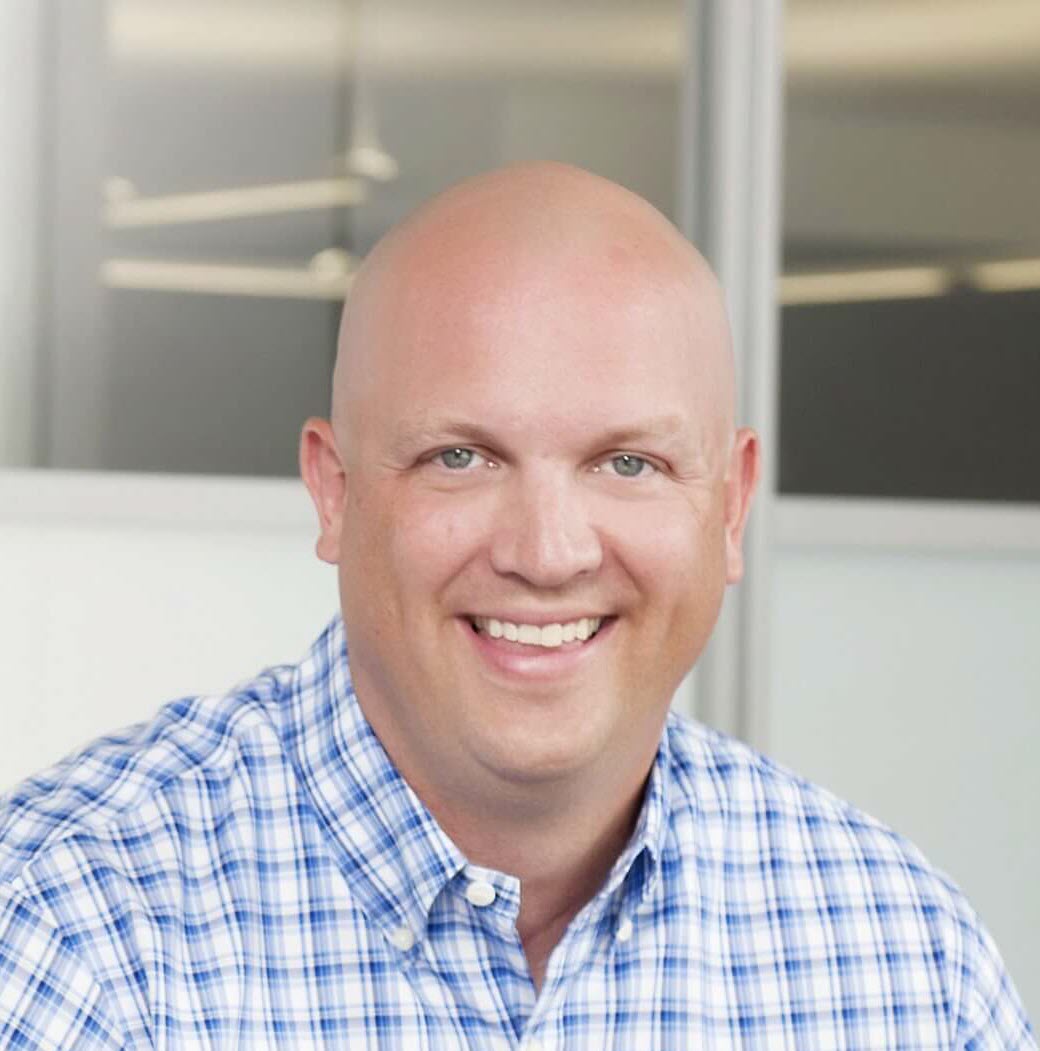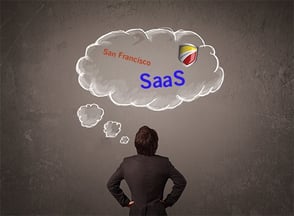 Members of the Fastpath Team made our way to San Francisco this month for the SaaStr Annual Conference. SaaStr brings together SaaS company founders, executives, and VCs for three days of shared learning and development designed for the unique needs of firms delivering value via software as a service.
It was a great chance to learn from several other companies who are at various stages of company size, maturity, and growth.
A few takeaways from the week:
Some of the sessions were split up between bootstrapped firms and VC backed entities which provided a great contrast. In those sessions that weren't split, it was obvious which speakers had taken funding and which had not. Organizations that had taken funding emphasized metrics and a greater fondness for three letter acronyms than their bootstrapped brethren. The bootstrappers seemed to focus more on solving customer problems, making the customer happy, and hiring the right people at the right time.
The timing of hires was also prevalent in many sessions. One of the bigger mistakes presenters mentioned was hiring too early. My favorite quote of the conference was, "There is nothing more expensive than a sales person with no leads". Seems obvious that hiring is a combination of the right person at the right time, but when there is a shortage of talent, it's hard not to reach when the right skills are available at the wrong time.
Speaking of the wrong time, it rained the entire week, but it didn't seem to dampen the spirit of the attendees. On the first day, we had a 45-minute wait to register in the rain. But no one in line complained, people shared umbrellas, and I heard several people networking before the conference even started. This spirit was carried throughout the week. I expected a little bit of a competitive atmosphere since several companies were seeking funding from the VCs in attendance. Additionally, with that many people and egos, in one building, it could have easily had a weird vibe. Instead, people were extremely helpful and willing to share ideas across fields as varied as sales, legal, HR, and finance.
This conference is a great resource, especially for companies in geographies that don't have many SaaS companies. Thanks to Jason, the SaaStr team, and all the volunteers for getting us all together. We are looking forward to next year.