The Un Dead's Guide to NAVUG Summit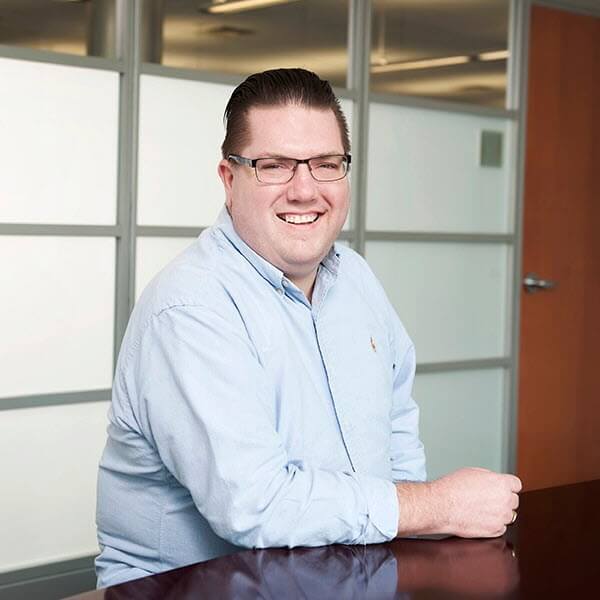 While most of the attendees at NAVUG Summit in Tampa are, well, actual human beings, we thought it would be fun to take a look at the NAVUG Summit from the point of the undead. What advice would we give to vampires, werewolves, zombies, and mummies who wanted to attend? You'll have to check out the free Undead's Guide to NAVUG Summit 2016 to find out – authored by our very own Mark Polino.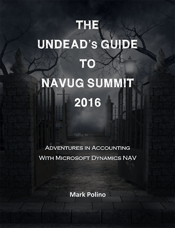 Fortunately, you don't have to be undead to have some fun. Humans will get a laugh and learn more about Summit too. And there is lots of fun to be had at the Fastpath Party Thursday night at Summit - don't miss it.
If you like this guide, feel free to send it on to someone else who needs to know about the NAVUG Summit.