New System Administration Features for Dynamics 365 for Finance & Operations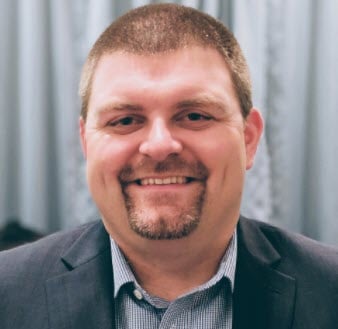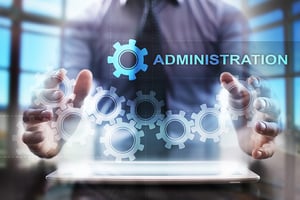 At Fastpath, we have always made the lives of security administration easier. In our upcoming release, we have added a number of features/reports that system administrators of D365FO will find very useful.

1) Installed Modules – This report allows you to see all currently installed modules in your environment, the development layer they reside in, the module publisher, the module version, and whether or not it allows for customizations/extensions to it.


2) Menu Item Form Data Source – This report allows you to see the relationships between menu item displays, the forms they point to, and the data sources used by those forms.



3) Custom Objects – This report allows you to see all objects in your environment that are customized (either new objects or extensions of existing objects) and when they were last modified. We also will analyze the list custom objects to see if any should be added to your segregation of duties rule set.



For more information or to schedule a demo, contact sales@gofastpath.com