Going to SuiteWorld 2019? Enjoy GRC Sessions then Rock it Out with a Cosmic Collision after Dark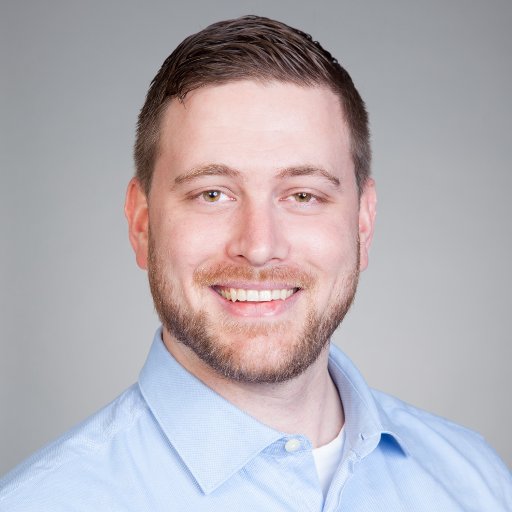 If governance, risk, and compliance (GRC) are a part of your 2019 goals, then we have the information you need to get the most out of SuiteWorld 2019 in Las Vegas. From the continual fear of fraud to GDPR requirements, GRC is a never-ending marathon. But, with the right tools and know how, there's no need to lose sleep over it, and at SuiteWorld you can find just what you need and join us for a night that's out of this world with a cosmic collision of fun, music, and free drinks!
SuiteWorld GRC Sessions
The program for SuiteWorld is full of great sessions – below is the lineup of sessions with a GRC focus. Get these and more details in the SuiteWorld session catalog:
Tuesday, April 2

3:15p - NetSuite Design Principles and Concepts for Improved IT General Controls
4:45p - Control and Compliance for High-Growth Companies

Wednesday, April 3

11:00a - Configuring Your System for Better Internal Controls
11:00a - Strategies and Tools to Simplify Financial Audits in NetSuite
1:30p - Roles and Permissions: Everything You Need to Know to Manage Admin Roles in NetSuite
4:30p - Ask Me Anything: Compliance and Controls
Thursday, April 4


10:00a - Reconciling Intercompany Accounts to Make Your Life Easier
10:00a - A Pragmatist's Guide to Vendor Risk Management
1:30p - How to Improve Change Management in NetSuite Using the SuiteCloud Development Framework
3:00p - Strategies and Tools to Simplify Financial Audits in NetSuite
3:00p - Simplify Segregation of Duties in NetSuite
Join Us For A Totally Galactic Night In Space with a Cosmic Collision on April 2 @9pm!
Defy gravity from the tradeshow day, and come party with your business partners, co-workers and colleagues into the night and among the stars. It's sure to be out of this world as we celebrate our partnerships with Oracle NetSuite in the capitol of FUN! Space is limited so REGISTER TODAY!
Risk Quantification
Be sure to stop by the Fastpath booth #431 to learn about one of our favorite modules in Fastpath Assure. The Quantification module allows you to realize the potential financial impact of your segregation of duties risks in NetSuite. Using real-time risk and financial data the tool allows you to recognize risk in a form that anyone can understand - dollars and cents. Stop by the Fastpath booth for a quantification demo as well as learn how you can simplify your audit reporting and security with the Assure Suite. For a one-on-one meeting with our team at the show, pick a time on our calendar that works for you.