Why Specialized Software Is Crucial For Reducing Segregation of Duties Risks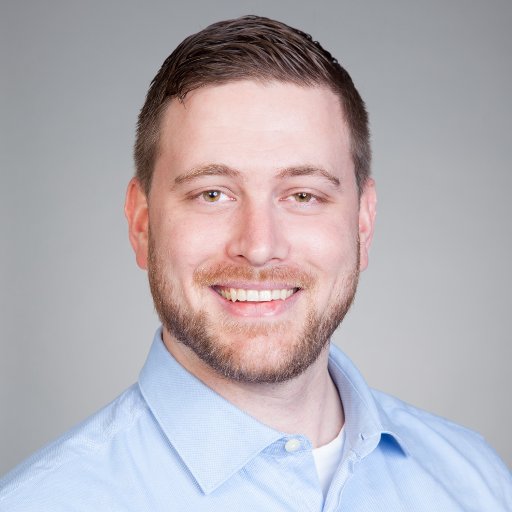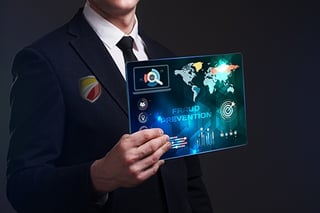 Fraud is a significant threat to every business. So significant that research and analysis firm Gartner Inc. recently highlighted the Association of Certified Fraud Examiners [ACFE] report that occupational fraud costs the average organization about 5% of revenue.
So How Does This Happen?
Simple. And often. The most common cause is weak internal controls coupled with a lack of effective, continuous monitoring, and today's complex applications, processes, and organizations don't make controlling fraud easier.
Efficiency Building Business Application Adding Complexity into Business Processes
Complexity in the business world opens up a lot of opportunities for things to go wrong. From fraud to honest mistakes, the more complicated the application an organization uses for its accounting, finance and other critical business processes, the greater the chance somebody tries to get away with something.
Unfortunately, traditional manual controls – performed in-house or by consultants – are often too weak to handle the complex nature of the most common authorization models. The Achilles heel of traditional controls is that they can't handle the challenges presented by the cross-platform segregation of duties (SOD) model now common in the modern enterprise.
The goal is zero SOD conflicts to help prevent fraud, outside of collusion. Though very few businesses are truly able to have zero conflicting duties in their business processes, building mitigating controls to monitor these processes is critical to prevention of fraud. That is why it's critical to improve monitoring of controls that detect and prevent fraud within the business.
The Key Is A Specialized Monitoring Program
A patient wouldn't go to a general practitioner if they were dealing with malaria, they'd go to a specialist. That's what Fastpath's Assure tool is, a specialist.
By specializing in the most widely-used transactional systems with pre-built integrations and rulesets (SAP, Oracle, NetSuite…etc.) Assure monitors segregation of duties across multiple applications identify cross-platform SOD conflicts and help root out threats of internal fraud. By allowing companies to identify mitigating controls and monitoring conflicting duties across applications, we can bring appropriate controls to the modern business, allowing companies to save money, gain peace of mind, and truly control internal processes.