When it Comes to Segregation of Duties – Industry Doesn't Matter Much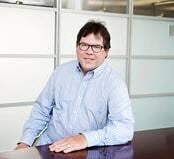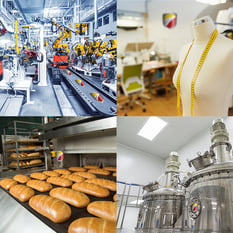 There has been a lot of talk in the ERP world about vertical focus and how add-on solutions can enhance the functionality of a given ERP package, tailoring that functionality to a specific industry. For companies with unique industry needs, reviewing and implementing add-on industry solutions can make a ton of sense. There is one area that is consistent in all ERP packages, regardless of industry, and that is the financial transaction part of an ERP solution. All companies, regardless of industry, need to take orders, invoice, receive and post cash, and in turn generate financials that accurately reflect these transactions. Trust in a company's financials is tightly tied to sound internal controls around transaction and posting processes. Segregation of Duties, or SOD as it is commonly called by accountants and auditors, is a critical internal control component regardless of industry or vertical.
When organizations look at designing and implementing strong SOD controls, the process starts with understanding who can perform specific functions within the finance department. Who can create vendors? Who can post payments? Who can cut checks? Questions like these aren't industry specific; they are common among all companies. That's why SOD controls are industry agnostic, or more simply put, financial controls are important for ALL companies, regardless of industry.
The last thing a chemical company wants is an AP clerk setting up vendors and cutting payment checks to those same vendors. Nor does anyone in a retail company want the person receiving cash in a store to also be the one entering cash receipts into the ERP system. The last thing a consumer foods company wants is for the person who is ordering materials for to also be the same person who is posting the receipt of those same materials into the ERP system. I think you get the idea, when it comes to SOD, there are controls that are required by ALL companies to provide sound transaction processing and financial reporting. SOD is always horizontal regardless of the vertical industry.
The next time your company is evaluating SOD controls within your ERP system, don't think industry, think financial controls, because regardless of the size of the company or the industry, strong SOD controls help ensure that users can trust the financials coming out of your ERP system.