Reduce the Security Risks of Remote Working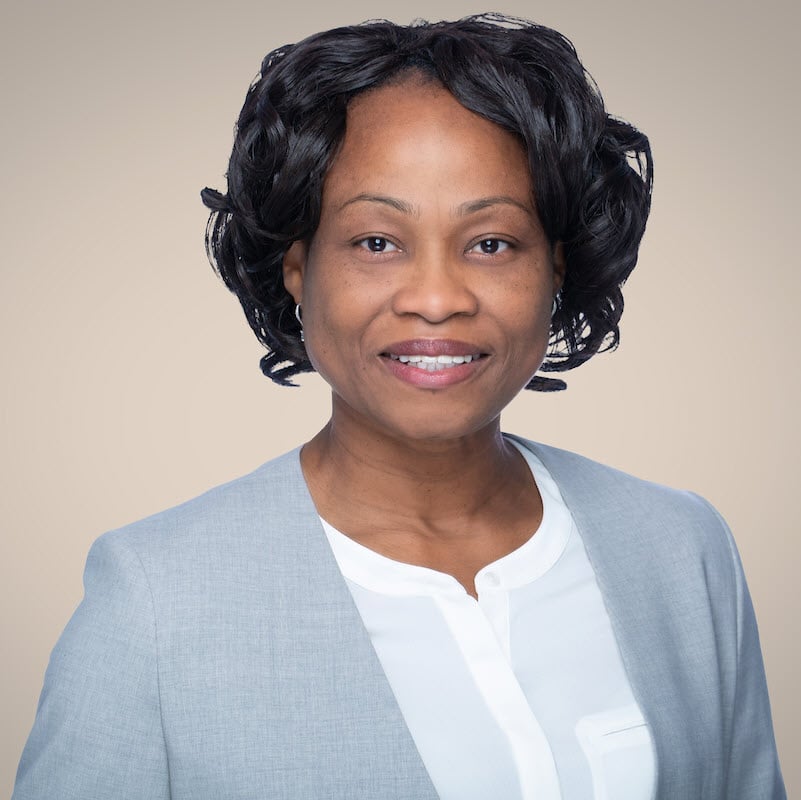 Data is flowing fast and furiously around your business and around the world. Especially now, when many of your team members are working from home or other remote locations, privacy and security controls have to be a priority. If you haven't yet established effective protocols, now is the best time to start.
Identify Areas of Risk
Whether you are creating security controls from scratch or already have a sound basis for your privacy and security controls, the increasing number of remote employees has changed the game. It's even more vital that you identify areas of concern when it comes to security management.
We've identified six key considerations for ensuring privacy and security for remote workers:
1. Understand Your Vulnerability
As many of your employees transition to remote work, sensitive data will be flowing through numerous locations. Each interaction increases the risk of your data being compromised. The first step toward a comprehensive privacy policy should be an impact assessment. The assessment can be done internally or outsourced. Your choice will depend on your business model and your onboard talent. Be adaptable, though; if your evaluation uncovers new risks, you will want to create new controls.
An impact assessment should be based on priorities and take into account all of your organization's sensitive data. If confidential information is moving across new servers, networks, and other channels, there are likely increased risks. Privacy risk consideration can extend beyond your technology systems. Consider that your employees working from home are living with others who could potentially access confidential information.

2. Document Clearly
Once your security controls are in place, be sure they are documented clearly.
Detailed documentation allows remote employees to understand fully the tasks they are expected to perform and ensures they are processed in a standardized way. Additionally, detailed documentation of execution helps mangers to verify their effectiveness.

Many duties that previously required scanning, signoffs, filing, and other hands-on processes can now be adapted to a remote environment. Digital storage systems and digital workflows can help streamline your remote documentation processes.

3. Communicate
Your new policies and procedures will be successful only if employees understand them and can access them when and where they need to work. If in-person training is no longer an option, you'll have to move to an online format. It's important not to compromise the effectiveness of the training even though remote. After initial training, you can communicate your privacy controls through a company intranet, shared drive, or another medium with any time, anywhere access.
A comprehensive system allows you to communicate your controls consistently. Remember, though that risk mitigation isn't achieved only through technology. A uniform privacy governance strategy should be communicated and made mandatory among your various teams.

4. Gain Collective Buy-In
To drive meaningful change and improve data security, management must convince users of the importance of the program. They must also align behind a single strategy and require compliance. As executives acknowledge how vital privacy controls are, that belief will waterfall throughout the organization. Employees will be encouraged to prioritize data security. If necessary, incentive structures that drive compliance can be instituted.

5. Monitor
As your teams continue to adapt to the new privacy controls, monitoring their performance will be crucial. The first step is to develop metrics that can quantitatively measure performance and compliance. Then your privacy team should develop feedback mechanisms and undergo periodic audits to evaluate performance ongoingly. Report the results of your assessment to all stakeholders, so the efficacy of your controls is clearly understood.

6. Keep Improving

Receiving measured results from the monitoring process will give management the leverage to drive further improvement. Having feedback and reports flow into incremental changes will help fine-tune the controls and drive efficiency. Prioritize areas of development with the most privacy risk exposure during improvement initiatives.
Moving Forward
As your business transitions to a remote environment, it's easy to lose focus regarding compliance initiatives. Non-compliance is costly. It will have detrimental intangible consequences, such as losing your customers' trust, which can lead to tangible losses if those customers take their business elsewhere.

Adapting your privacy controls to your remote environment is only going to become more necessary as technology expands into even more facets of your operations. Ensuring that your entire organization understands the need for privacy controls, executes them effectively, and continues to improve them, will ease your transition to a remote workplace without slowing your efficiency.

If you'd like to know more about effectively revising your privacy controls, contact our experts at Fastpath for a free consultation.
If you would like to know more about ensuring proper security measures for your company and employees, watch this on-demand session, "Maintaining Strong Security In The New Work From Home World: Commonly Overlooked Security Controls When Working From Home".