On the Road to Convergence 2015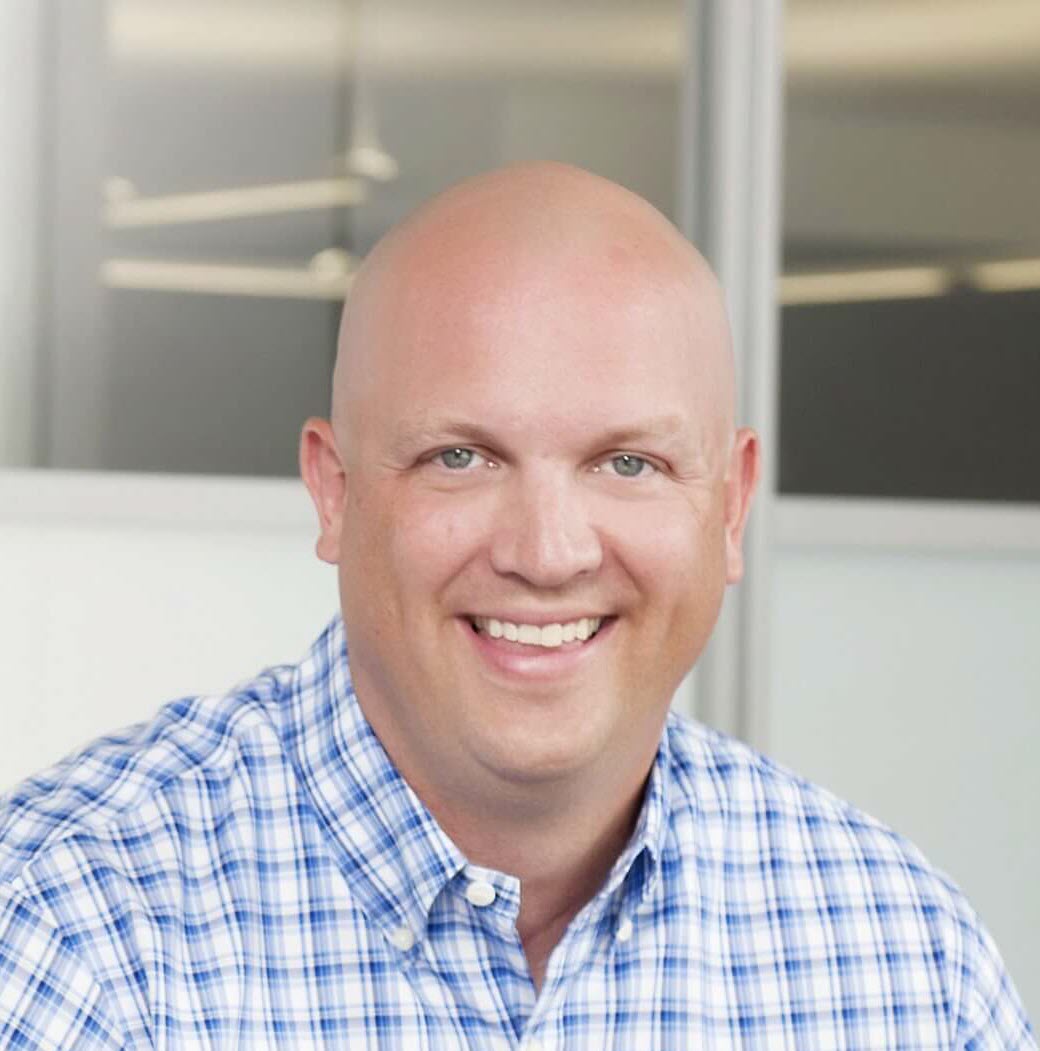 "On the road again
Goin' places that I've never been
Seein' things that I may never see again
And I can't wait to get on the road again" - Willie Nelson
Tomorrow, the Fastpath team sets out on our annual trip to Microsoft Convergence. We always leave a few days early because we drive. You read that right - we drive.
For 9 out of the last 10 years we have driven to Convergence. (We had to skip a year because driving from Iowa to San Diego is just insane.)
It's a great way to see the country and some of our customers. Many times it provides the best venue for uninterrupted team meetings that we have all year. It's amazing how much focus there is during a 30 hour car ride.
We have seen Civil War battlefields, sinkholes full of Corvettes, minor league baseball games, tornadoes, the inside of an Oklahoma State Trooper's car and several distilleries.
Ah the distilleries.
We typically pick up a few "souvenirs" along the way that end up in the booth. So, if you are attending Convergence, stop by booth 1122 and see what we found this year.