Fastpath Joins Microsoft Intelligent Security Association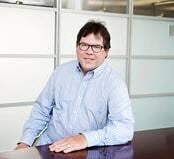 In early May 2022, Fastpath announced it partnership with Microsoft to integrate its Access Risk Monitor with Microsoft's Azure Active Directory (Azure AD) Identity Governance platform. This integration helps AAD customers identify Separation of Duties and other access violations across multiple applications at the securable-object level before provisioning access packages through Microsoft's Entitlement Management, a feature of Azure AD Identity Governance.
Supporting this partnership Fastpath has officially been accepted as a member of the Microsoft Intelligent Security Association (MISA), an ecosystem of independent software vendors and managed security service providers that have integrated their solutions with Microsoft security technology to better defend against a world of increasing threats.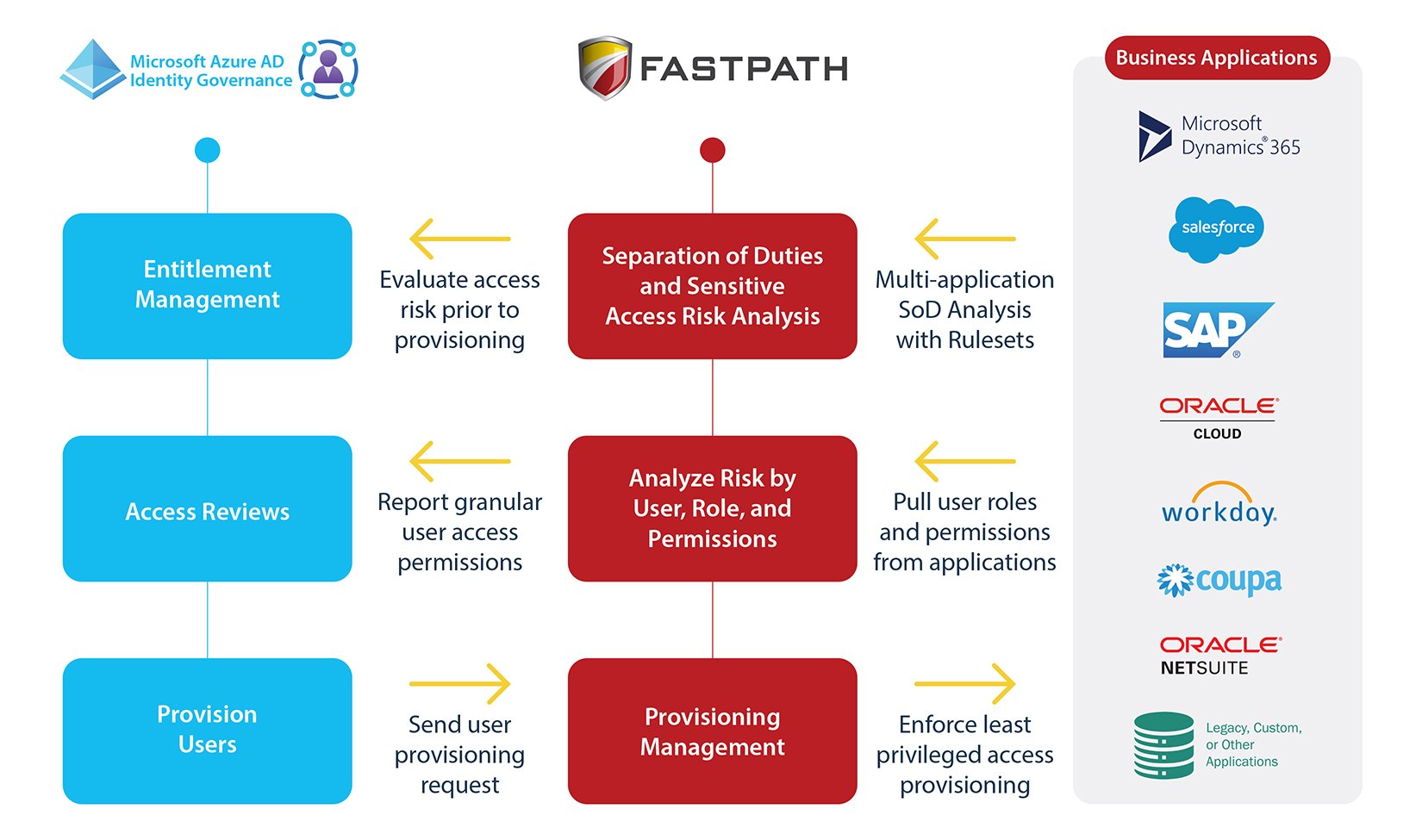 Our membership in MISA is a major achievement for Fastpath and strengthens our continued collaboration with Microsoft to provide additional security solutions for Microsoft Azure AD customers.
To learn more read the full press release here.