Make the Most of Working from Home with Educational Security Webinars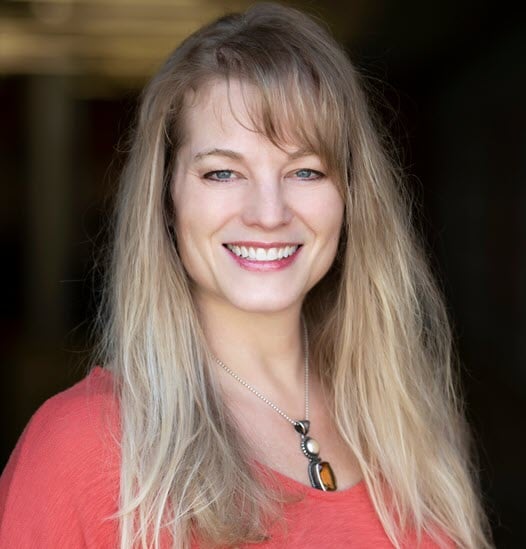 If you are like the team here at Fastpath, you are working remotely, doing your best to keep yourself and loved ones healthy and happy. We are all truly in this together. While most of the nation was not prepared for the current global crisis, many of us are now faced with opportunity to use this time to solve old challenges, update our skill sets, or even learn something new!
Fastpath is holding a series of 18 educational webinar sessions, focused on ERP-specific and general security, many offering CPE credits.
During our GRC Days, we'll dive into topics like:
Just visit our convenient GRC Days website to discover all the opportunities available during April and May, and sign up for one or more sessions at one time.

We look forward to seeing you at one of our webinars, and hope you are doing well as we all continue this journey in our new reality, headed toward the light at the end of the tunnel with new ideas, new skills, and ready to succeed!