Join Fastpath, Inc at Microsoft Dynamics GP Technical Airlift 2013, hosted by GPPC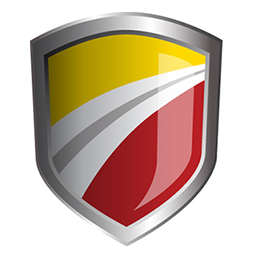 Join Fastpath September, 18-20, 2013 in Fargo, N.D. for an unparalleled look at the future of Dynamics GP.
The 3-day event offers attendees a forum to: gain knowledge and best practices about Dynamics GP, make more connections within the Dynamics GP community, engage with Microsoft staff, earn CPE credits, learn more about GPPC, and interact with sponsors and Partners.
Attendees can take advantage of additional educational and networking opportunities by attending pre-conference training on Tuesday, September 17. Four full-day tracks focused on HR/Payroll, Web Client, Accelerated Demos, and Reporting/BI will provide hands-on education in a dynamic and engaging environment.
And while you're there, you can get the inside scoop on the place where the Dynamics GP story started – from the days of Great Plains to the Microsoft campus it is today. There will also be Microsoft Fargo Campus Tour held at 3:15, 4:15 or 5:15 p.m. on Tuesday, September 17.
Fastpath invites you to be our guest at the ISV Reception on Wednesday, September 18. Enjoy an evening of Midwest-themed fun – BBQ, beverages, games, camaraderie and a chance to visit with sponsors and exhibitors.
Visit http://gptechnicalairlift.com for more information.